Insights
Read deep articles from our experts about heating, cooling and ventilation solutions.
Latest Insights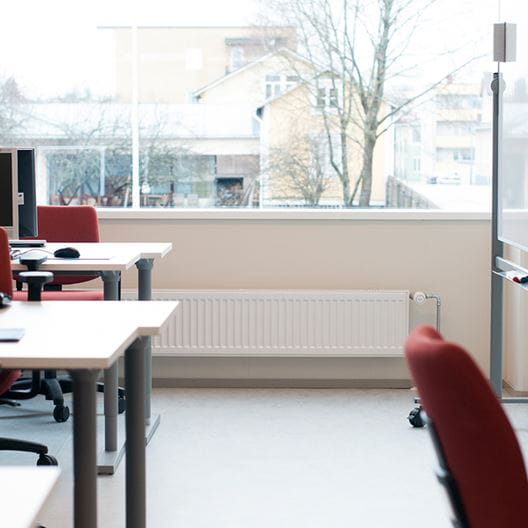 School
Insights
Radiators
27 February 2020
Heating, cooling and ventilation in school buildings
Almost all of us have experience with poor indoor air, draft, and varying degrees of cold or heat in classrooms. But why are classroom indoor air problems so common even though technical solutions are available?