Office
Characteristic of office space is the fact that they are occupied only at given times of the day. They are only used occasionally. Large savings in heating and cooling costs can therefore be generated by control systems that ensure that the office space is heated only at specified times.
Climate comfort in offices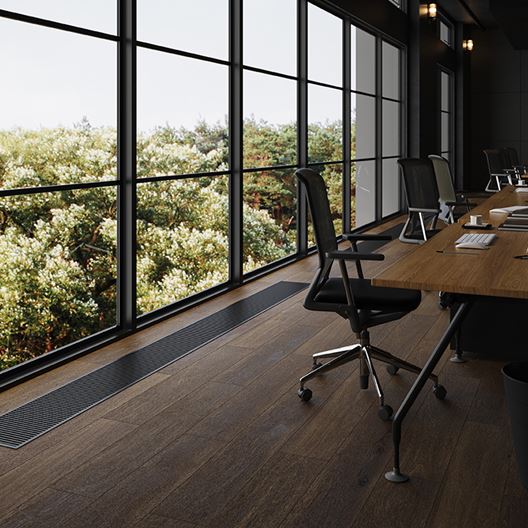 References
Office
24 February 2020
Invisible warmth for energy provider
The headquarters of Kelag, an Austrian energy provider in Klagenfurt were recently provided with trench convectors of Purmo. Trench convectors solve the problem of cold radiation from large glass surfaces – from the ground up.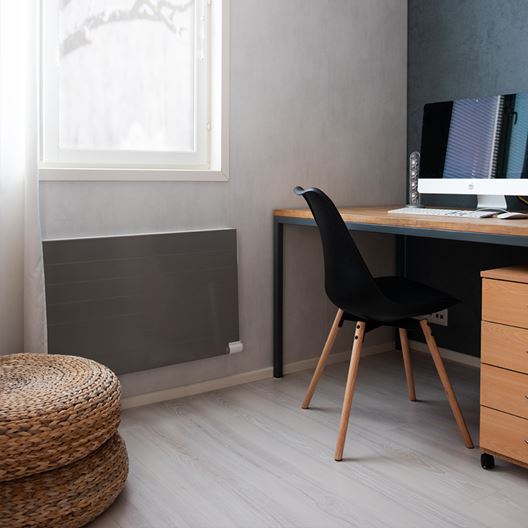 Hydronic heating
Radiators
Interior
Office
06 February 2020
Radiators for the home office
If you work from home, it's important to consider the temperature of the room and ensure that it's conducive to concentration and creative thinking. Purmo offers a wide range of radiator models that guarantee thermal comfort in your home office.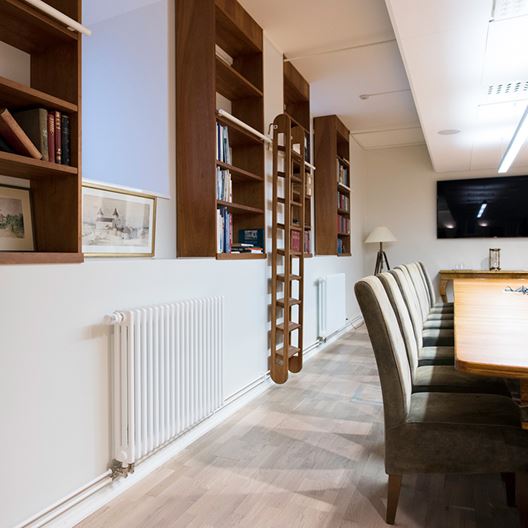 Hydronic heating
Office
Radiators
29 February 2016
Visible piping in office radiators
When you need visible piping, there are a couple of elegant options available. Elegant piping behind radiators in series is used mainly in schools and offices where multiple radiators are installed one after the other, and installation is quick and easy.