Checklist radiator replacement
Flat panel radiators with a flat front have rightly become the standard solution for renovations. The modern radiators are powerful, inexpensive and available in many sizes and colours. There is a choice of several designs for the front surfaces. Furthermore, there may be special requirements for radiators. The adjoining table shows different requirements and their solutions in private homes for radiator replacement.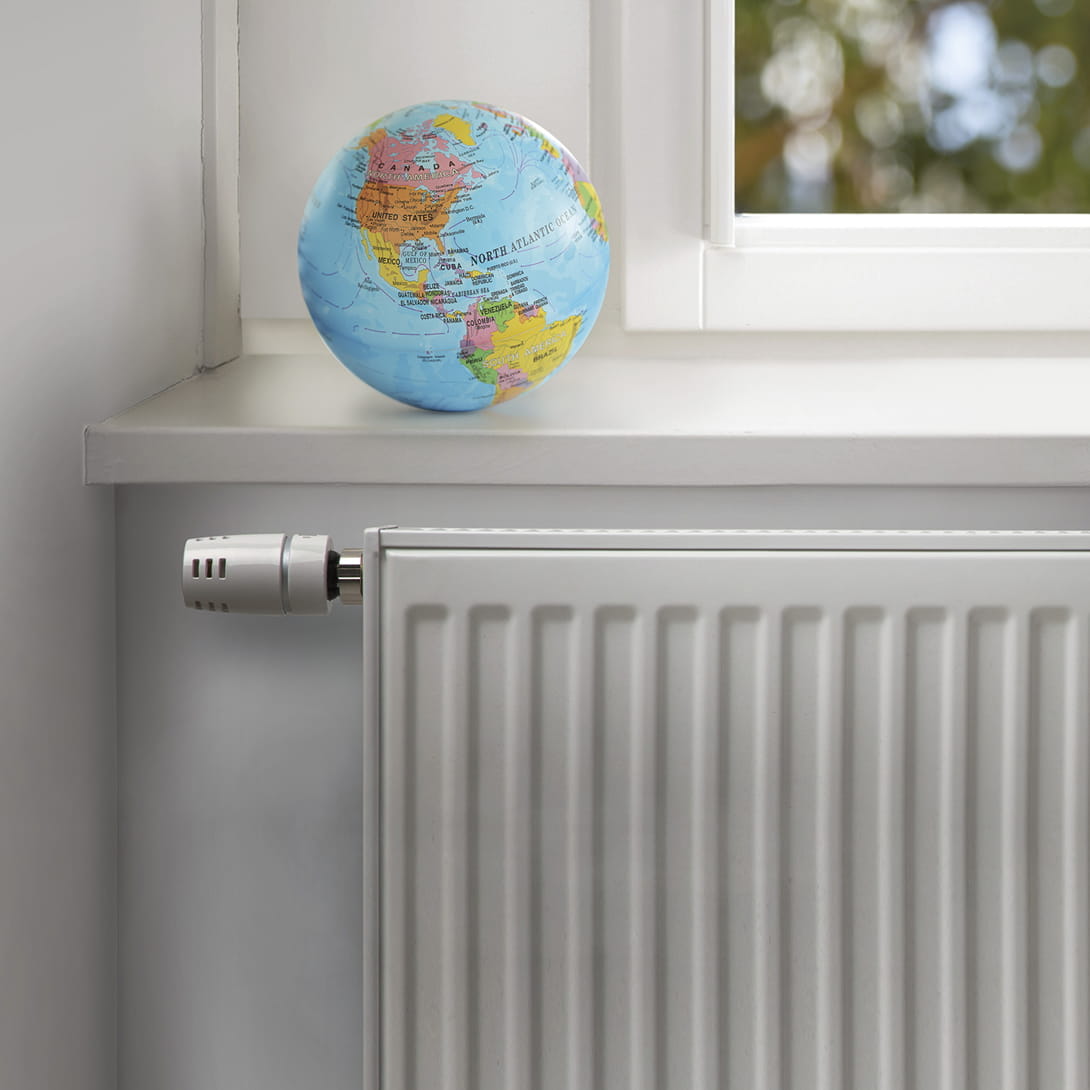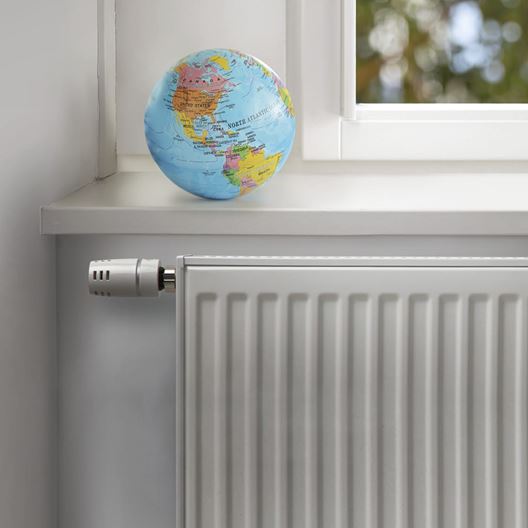 Choosing the right heat exchanger
Renovating a complete heating system is a complex task with no 'one solution' option. Finding the right solution depends not only on the existing building fabric, but also any future renovation plans that may happen later, including any refurbishment work on individual rooms.

Whether you are installing a new bathroom, updating a kitchen, looking for products to help allergy suffers or simply updating to high-quality radiators, there are several possibilities for your radiator replacement.

We have a wide range of solutions available, and as your partner in the field of indoor climate comfort, we can provide the right solution for you.
Heat exchangers for special requirements – a checklist
Terms of reference
Type of heat exchanger
Solution from Purmo
Reasons for use
Design
Modernisation
Compact radiators
Compact, Plan, Plan Plus,
High performance with small dimensions
Different surfaces, modern simple form
Tube radiators
Column
Hub spacing as required by individual production
Classical shape
Underfloor heating
ts14 R, klettjet R, eco clay
Radiators not desired, heating and cooling
Invisible in the ground
Sophisticated
living space design
Design and vertical radiators
Plan Vertical, Plan Plus Vertical, Tinos, Paros
Radiators as a design element of the interior
Vertical design
Convectors for windows over the
whole height of the room
Plan Plus & Column
Overall height only 20 cm, large convection surfaces, optional heat radiation screen
Simple and unobtrusive design
Bathroom
Bathroom radiators
Apolima, Elato, Flores, Santorini, Apia, Leros, Evia

Eye-catcher through sophisticated design, radiators are suitable as towel warmers
Wide range of models for all tastes
Design and vertical radiators
Tinos, Paros, Column
Powerful despite low depth, practical thanks to optional towel holder
Timeless design
Electric radiators in combination with Underfloor heating
Flores E, Elato E /
underfloor heating
Quick heating up when needed, pleasantly warm floor, heated towels
Classic or modern design
Little space in the kitchen
Vertical radiators

Plan Vertical, Plan Plus Vertical, Tinos, Paros, Column
Instead of radiators in the window niche, a work surface with a base cabinet can be placed.
Different designs, possibility to attach a towel rail
Convector for installation in skirting
Kickspace
Does not take up valuable space on the kitchen walls, disappears behind the skirting
Invisible convector
Allergy sufferers
Compact radiators without fins
Plan
Easy to keep dustfree due to missing slats
Simple form with flat front surface
Column radiators
Column
Easy to clean due to rounded edges and large distances between the tubes
Classic radiator shape
Underfloor heating
ts14 R, klettjet R, eco clay
Warm surfaces effectively reduce bacteria, mould and mites, low dust turbulence
Invisible in the ground
Only temporarily
used rooms
Electric radiators
RIO Plan, Electric Column
Low investment costs compensate for higher operating costs
Wide range for every taste
Elegant and unobtrusive
Cooling rooms in summer
Fan convectors
Vido
Low additional investment if a reversible heat pump is available
Elegant and unobtrusive
Underfloor heating
ts14 R, klettjet R, eco clay
Heating and cooling
Invisible in the ground
Electric radiators
In the past, electric heat generators were frowned upon - and with good reason, because for every kilowatt of heat output a coal-fired power station had to generate 3 kilowatts of heat. Today, this has changed due to the regenerative shares in the electricity grid.
This has also made electricity heating more environmentally friendly.
But that is not the only advantage.
Electric heating sys- tems are favourable in terms of investment costs because no pipelines have to be laid. An electrical connection is sufficient. If a room is seldom used, for example the hobby room or a guest room, the higher consumption costs are hardly noticeable. An electric radiator in the bathroom can also be useful in the transitional period if the boiler is not yet in winter operation.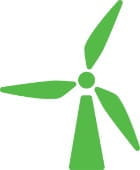 Disposal of old equipment
Radiators from Purmo provide comfortable and efficient heat - for many decades. At the end of their service life, all components can be separated and recycled. The second point naturally also applies to your old radiators, because metals can always be recycled without problems. The craftsman will usually take back your old radiators.
Recycling is also a trump card when it comes to packaging. The radiators are delivered in an environmentally friendly transport packaging with edge pro- tection – wraparound cardboard box sealed in foil. The packaging secures the new radiators even in the rough everyday life on the construction site and it is easy to separate and recycle.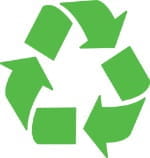 Guarantee
Radiators must permanently withstand high pressure. Purmo therefore subjects every radiator to a pressure test in the plunge pool. The pressure is far above the values required by the standards.The radiators are coated in a complex process. First the radiator is degreased with an alkaline detergent and treated with iron phosphate. An electric bath creates a cor- rosion-resistant primer.
Coating with polyester epoxy resin and heating to about 200 °C finally results in a durable and visually appealing pro- tective layer. All radiators meet the strictest quality standards. That is why Purmo gives a 10-year guarantee on all radiators. The only exception is electric radiators, which are covered by a 2-year guarantee.