Documentation
Looking for brochures, manuals, certificates, Declaration of performance or some other documentation?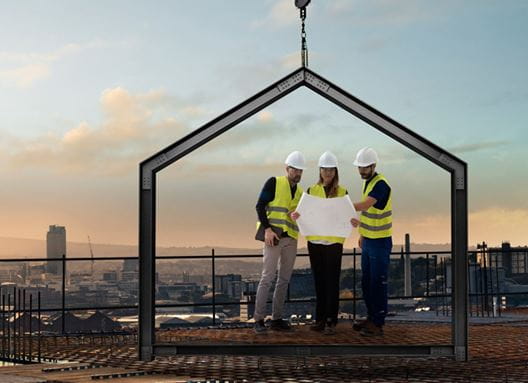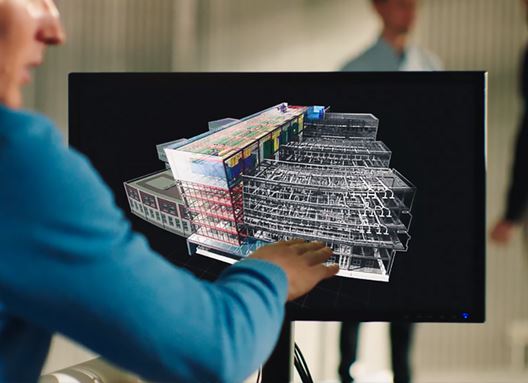 BimObjects
Look for right products in formats that suit your preferred software. The download is free of charge and easy to perform. The BIM objects are available in our own library, and also downloadable from partner portals such as Magicloud and BIMobject.
Software
Here you will find the latest versions of software for Touch E3 and other programs and devices.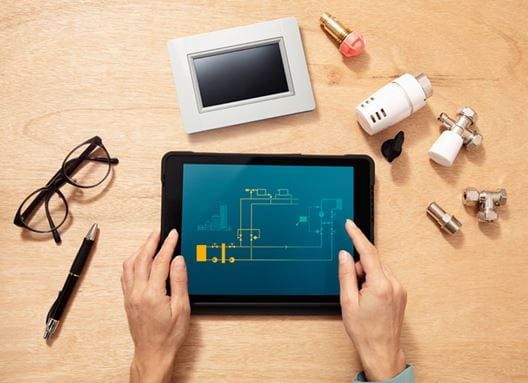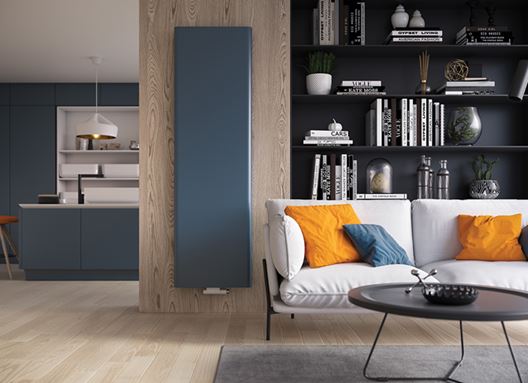 Media library
Looking for press material or pictures to your catalogue or webshop?