Quality
In order to keep our products, customer service and environmental care, a source of pride for us and our partners, we continuously operate within accepted quality standards at every functional step and stage.
In the 90's, we started to implement an Integrated Quality & Environment Management System. This system is based on the ISO 9001 quality standard and the ISO 14001 environmental standards, which are granted to us by the British Standards Institution and TUV-Rheinland.

The accepted standards use a Process Approach, based on the Deming Cycle: Plan – Do – Check – Act.
This approach facilitates pre-analysis of all stages and functional steps taken within our company, from production processes and logistics to sales and support. The order and mutual correlation of each functional step has been clearly defined and the separate processes applied are integrated with each other - one resulting in the next, providing each other with information and products.

Specific criteria and evaluation methods ensure their effective conduct and supervision. In order to monitor these processes, access to appropriate equipment and information has been assured.

The accepted standards also impose a certain method of documentation functionality within our company. Documentation may be made in any form and in any medium but must have an appropriate structure. Documents have to be approved and their current versions have to be made accessible via, for example, the company intranet.
CE marking
All Purmo radiators and convectors are CE marked based on the harmonized standard EN442.
The EN 442 standard consists of 2 different main areas:
1. Technical requirements and specifications.
2. Test and measurement methods and assessment of compliance with requirements.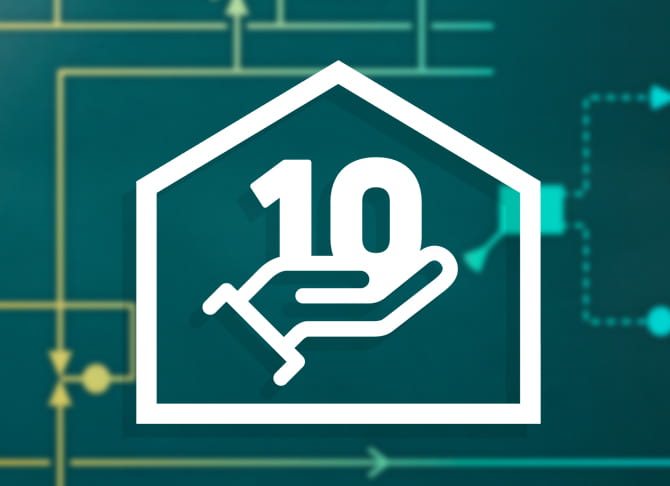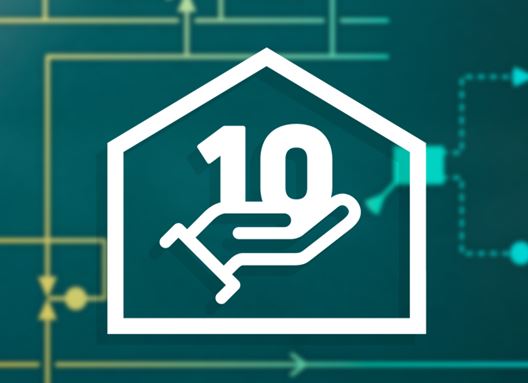 Warranty
Our radiators are warranted for a period of 10 years* from date of purchase against all manufacturing defects when they are used in normal conditions and for a heating system with hot water.