Our production
Limiting global warming to 1.5 °C is a challenge we must all rise to. For Purmo, this means, among other things, improving the way we make and deliver our products to enhance their performance and recyclability. It also means changing our manufacturing and working environments worldwide to make them cleaner and greener.

Our three commitments within production are:
Emissions and energy
We aim to achieve carbon neutrality in both our own greenhouse gas emissions (Scope 1) and those of our supply chain (Scope 2 & 3). This goal applies to all our plants and operation sites.


Resource efficiency and waste
On top of finding ways to use fewer raw materials to make our products, we are pursuing circularity in our production processes. Furthermore, we are eliminating waste to landfill and reducing water consumption. In terms of packaging, we are switching to recycled, recyclable or biodegradable materials wherever possible.


Responsible sourcing
By changing the way we source materials, such as steel, brass, plastic and packaging materials, we want to get a clean start for a greener production and delivery process. We are committed to a sustainable, responsible supply chain which respects our workers' rights as well as reduces our carbon footprint.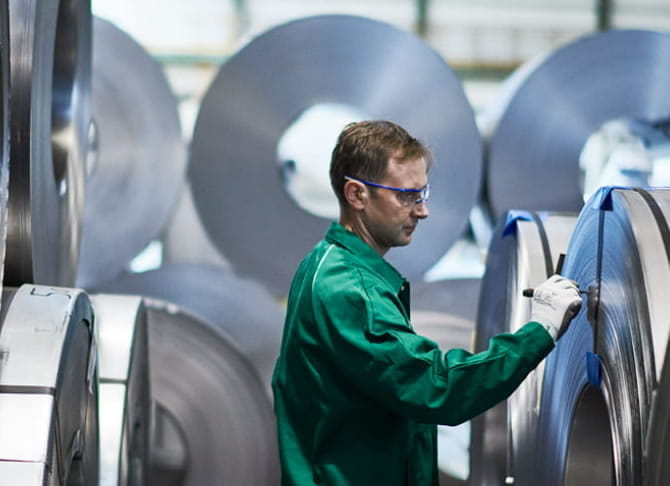 Slimmer steel produces a sustainable edge
Purmo Group's factories are pursuing significant material savings for a greener, more competitive business. By innovating our sustainable production methods we are able to lower emissions per product without compromising product quality.
Laser welding revolutionises energy consumption
Creative thinking by the local production leadership team in our plant in Meiningen (Germany) has led to remarkable improvements in sustainability and energy savings. A new approach to laser welding allows for daily energy savings of 700 kWh. In a five-day working week that's the same as the yearly energy consumption of a family home.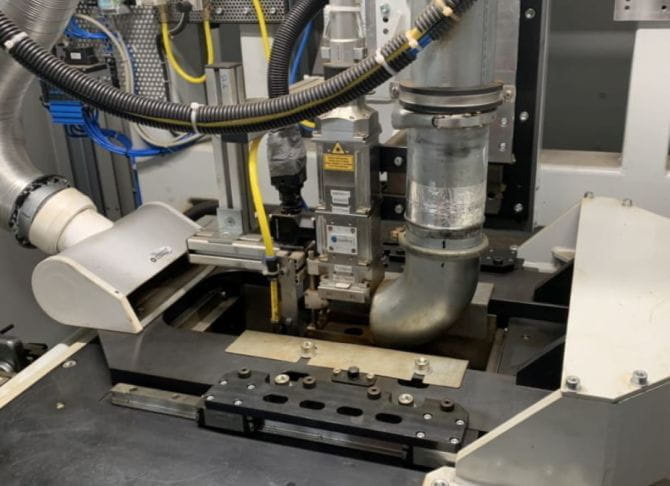 A more sustainable solution for powder coatings
At Purmo Group's UK manufacturing site in Gateshead, sustainability was the key consideration when selecting a new powder-coating booth system. The new system is more energy efficient, uses less resources, and reduces the amount of waste going to landfill.