Applications
The indoors. The place where we spend so much time – learning, sleeping, relaxing, sharing. It's where we live. That's why a healthy and comfortable indoor climate is so important. But in a world facing climate challenges, unprecedented population growth and a need to use resources better, ensuring the indoor climate is efficient and sustainable is paramount.
Committed to innovation, we take a system and solution approach to delivering optimal heating and cooling that offers a high level of comfort and energy efficiency. With our complete range and extended knowledge, we can help you find the right solution – whether you're a planner, installer, wholesaler or homeowner. So, let's work together and create innovative solutions that will meet tomorrow's indoor climate challenges today. Let's advance indoor climates as we know them.

Let's create the great indoors.
Hospitals
In hospitals and medical centres, achieving an ideal indoor climate is not just a matter of ensuring comfort, but also hygiene.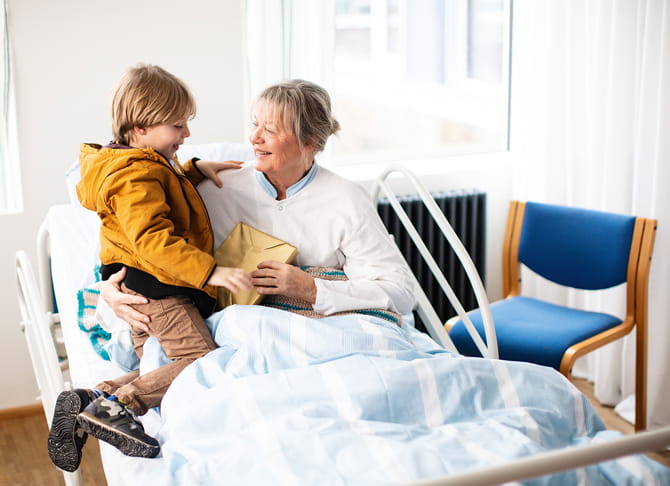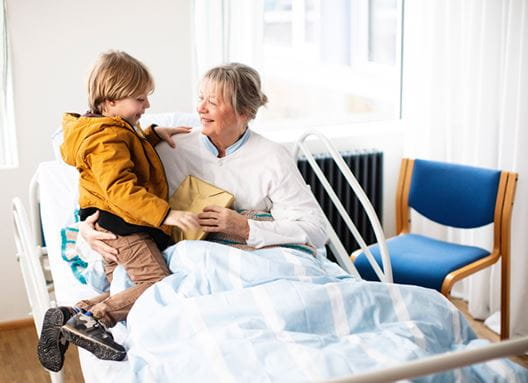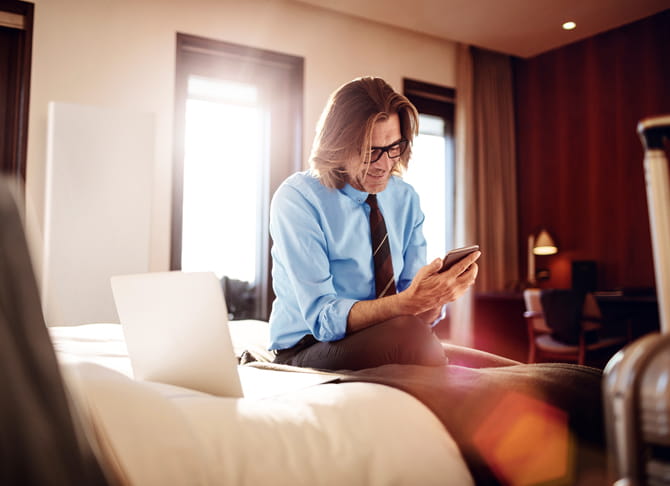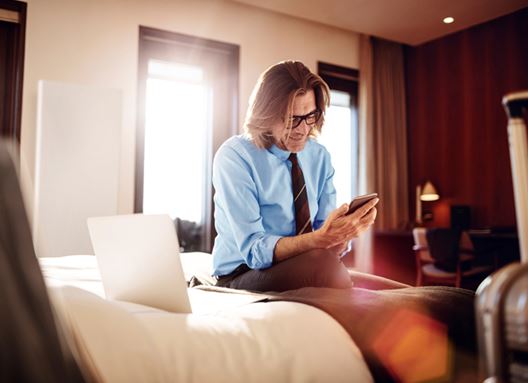 Hotels
Providing the right level of indoor comfort in hotels is good for business. Therefore it is important to have a complete range of proven solutions to ensure optimal, efficient year-round indoor climate comfort.
Schools
When it comes to education, providing a good indoor climate has been shown to have a positive effect on learning.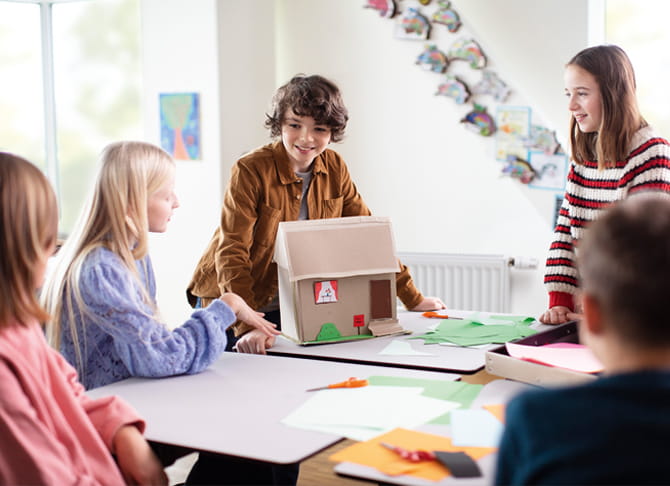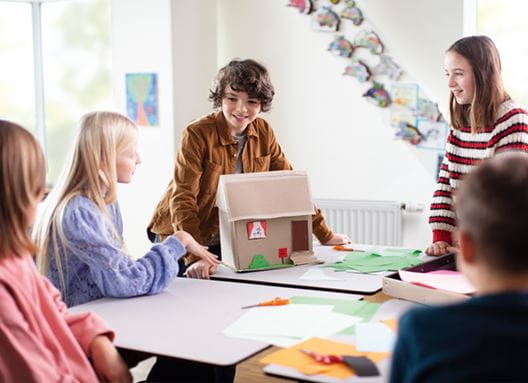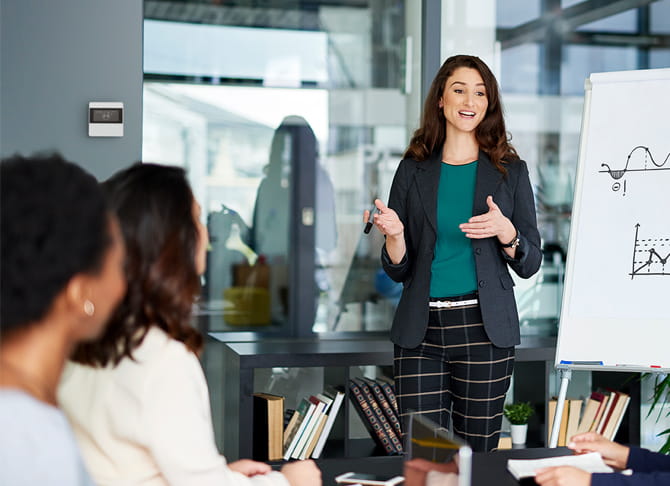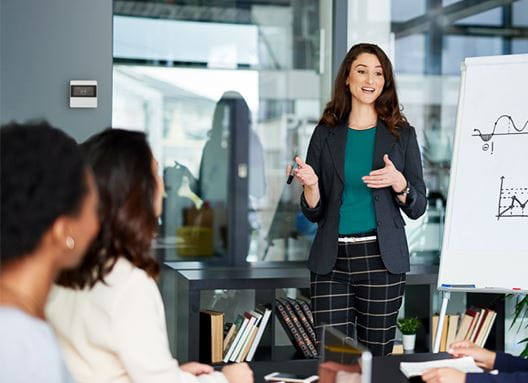 Offices
Today, people can spend more time at work than they do at home, which makes providing a comfortable indoor climate in offices essential.
Residentials
In large residential buildings, heating and cooling systems can use a huge amount of energy. But today, that need not be the case.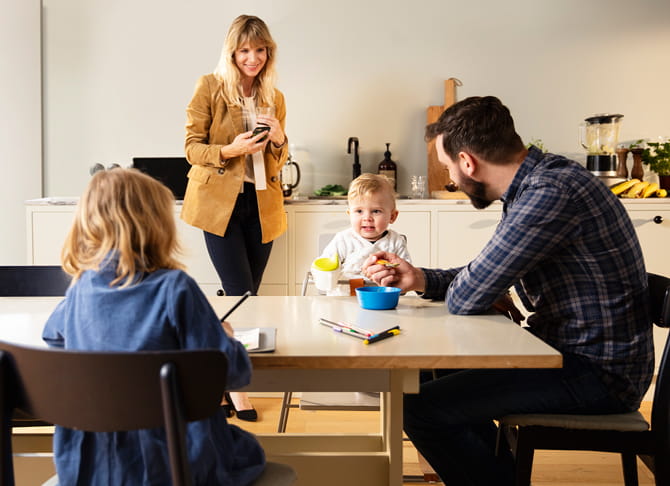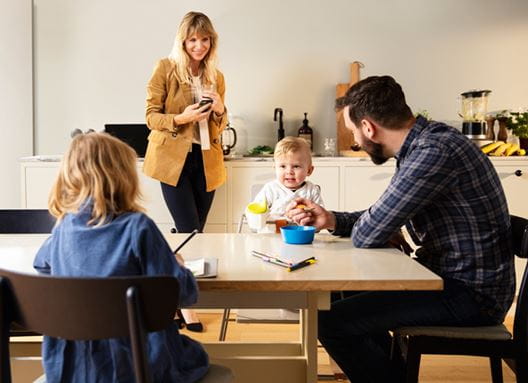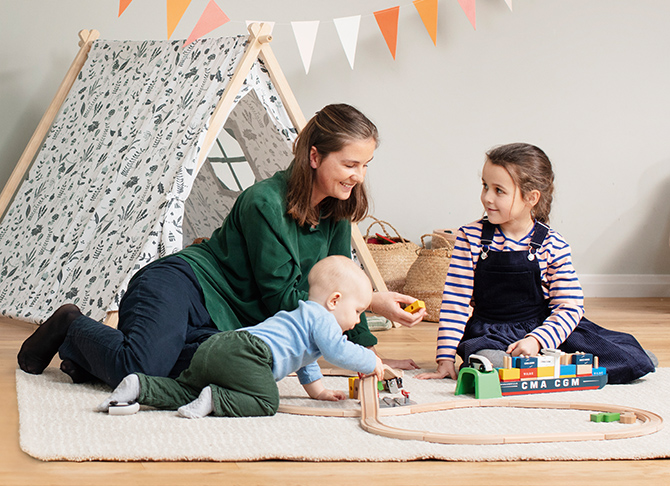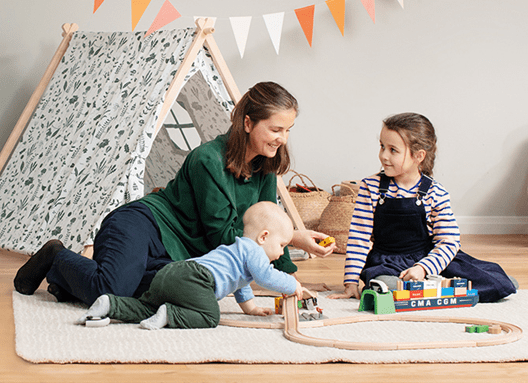 Private housing
The definition of optimal indoor comfort varies from person to person and room to room – and we are committed to developing solutions able to meet the needs of people everywhere.