Documentation
Looking for brochures, manuals, certificates, Declaration of performance or some other documentation?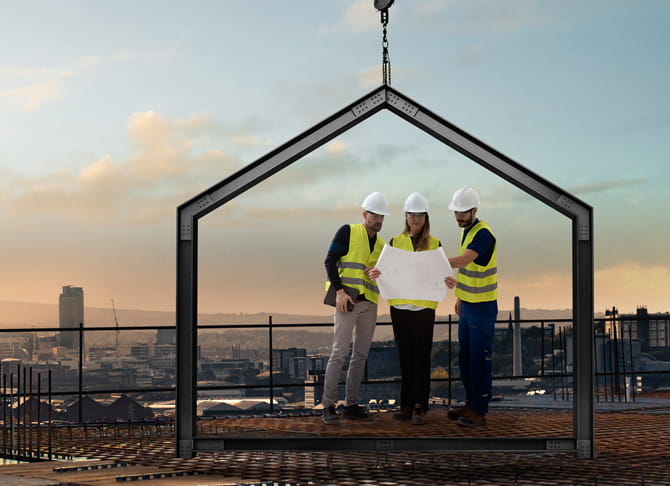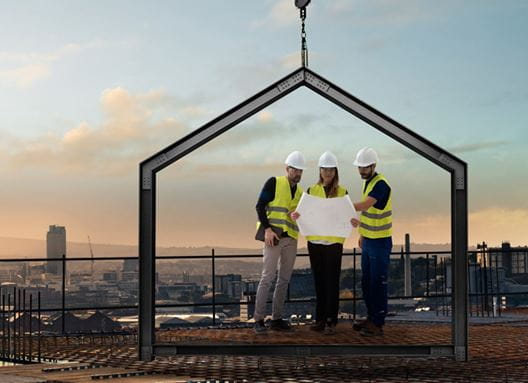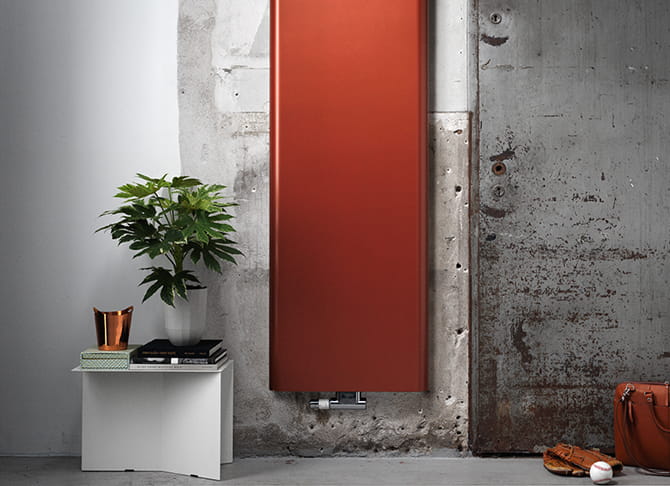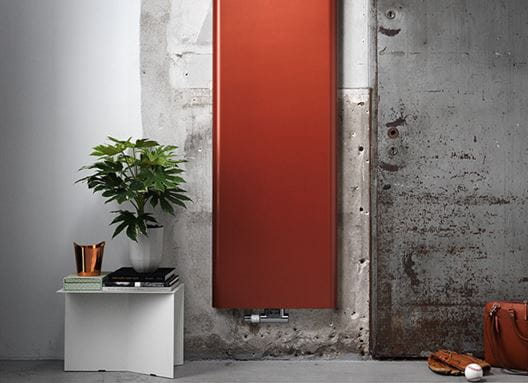 Colours
The Purmo radiators are delivered as standard in white RAL 9016. Other RAL colours are also available to order. The colours below are Purmo's own special and metal colours as well as anodic colours. For technical reasons, the colour chart may differ from the actual colour.
Declaration of Performance
Download the declaration of performance and get the most important information about our products.
Calculate the heat demand
Calculate the heat demand based on your room specifications or determine the heat demand based on your current radiator.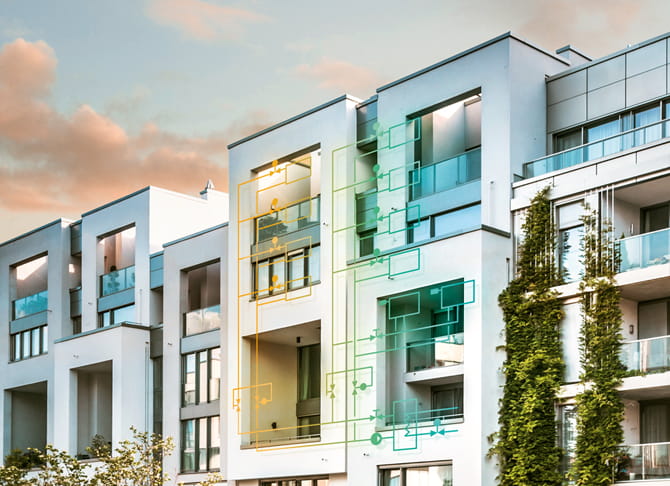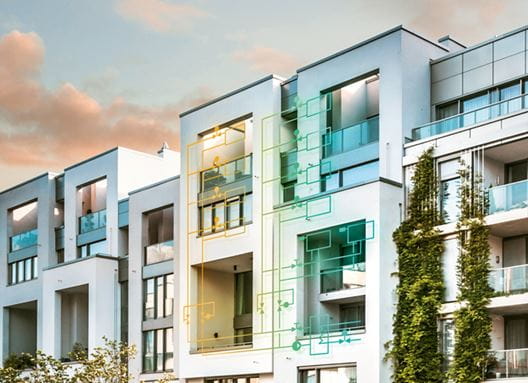 Heat output calculator
Do you need to calculate the heat output of a radiator? Purmo's new heat calculator does just that. It helps you find the right solution in no time!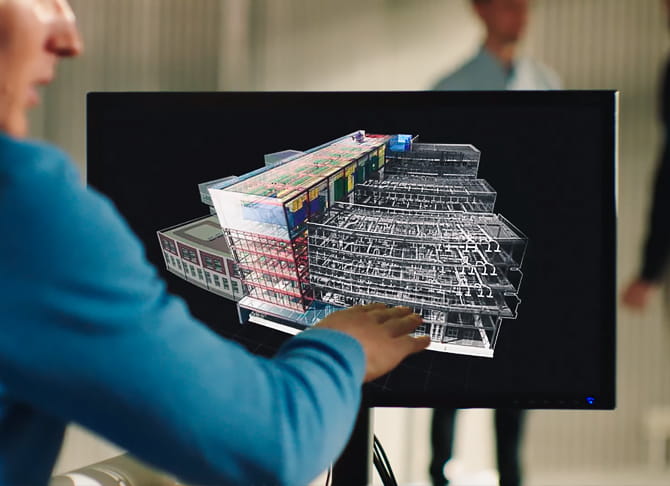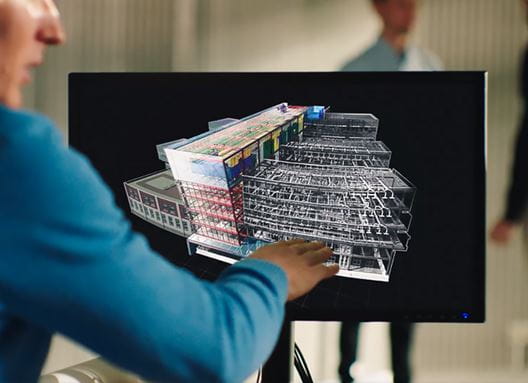 BimObjects
Look for right products in formats that suit your preferred software. The download is free of charge and easy to perform. The BIM objects are available in our own library, and also downloadable from partner portals such as Magicloud and BIMobject.
Software
Here you will find the latest versions of software for Touch E3 and other programs and devices.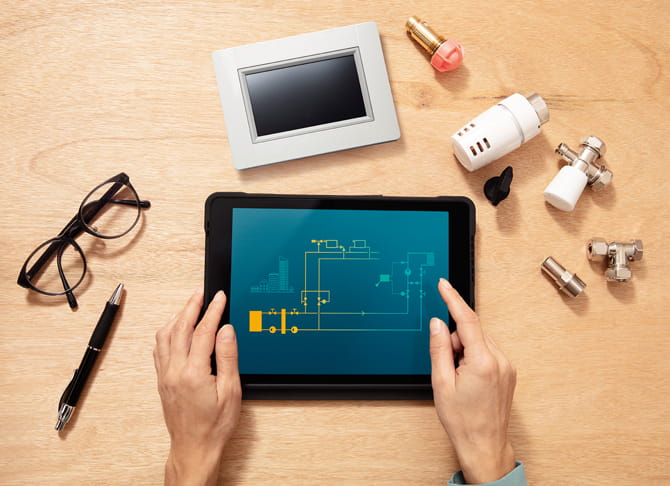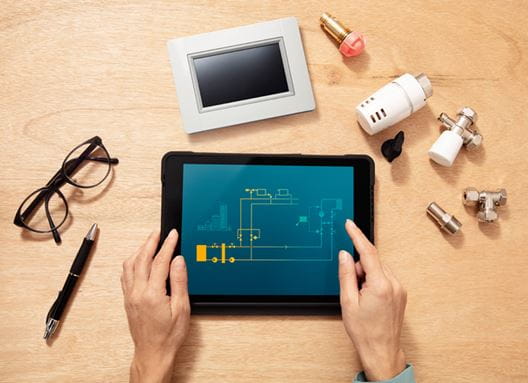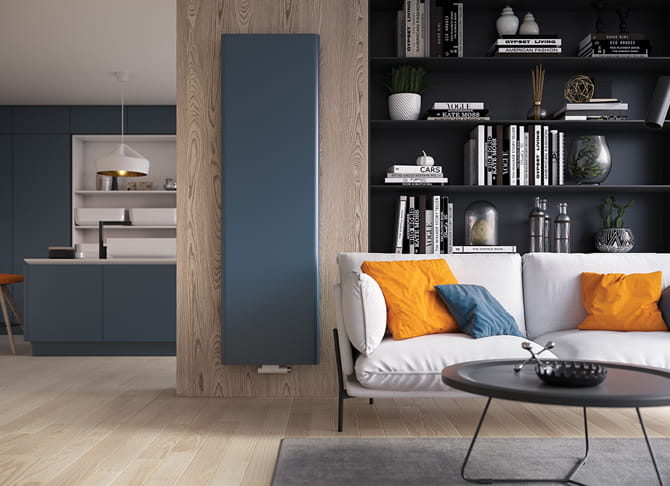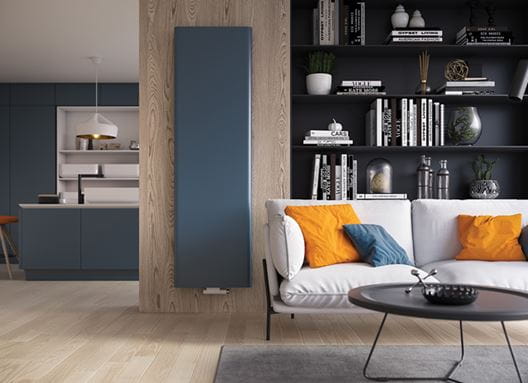 Media library
Looking for press material or pictures to your catalogue or webshop?