About Purmo
Purmo is a leading supplier of sustainable indoor climate comfort solutions to stakeholders and customers. Our heating and cooling systems are designed to offer the highest levels of comfort and efficiency.
Comfort delivered is our promise to all of our customers. To help everyone achieve sustainable indoor climate comfort, we are dedicated to delivering leading indoor climate solutions and services.

At Purmo, we know indoors is the place we all grow, learn and excel – and heating and cooling systems play an important role in supporting modern living.
We constantly strive to innovate indoor climate solutions that offer the highest levels of comfort and energy efficiency. Purmo solutions are designed to contribute to better well-being, while reducing pressure on the world's resources.
Vision
Leader in sustainable indoor climate comfort solutions
Our vision is to become the leader in sustainable indoor climate comfort solutions in collaboration with planning and installation professionals. We will drive the future of complete heating, cooling and ventilation solutions through state-of-the-art innovation and we will continuously endeavour to ensure this is done sustainable ways.
21
LOCATIONS IN 12 COUNTRIES
50
export to over 50 countries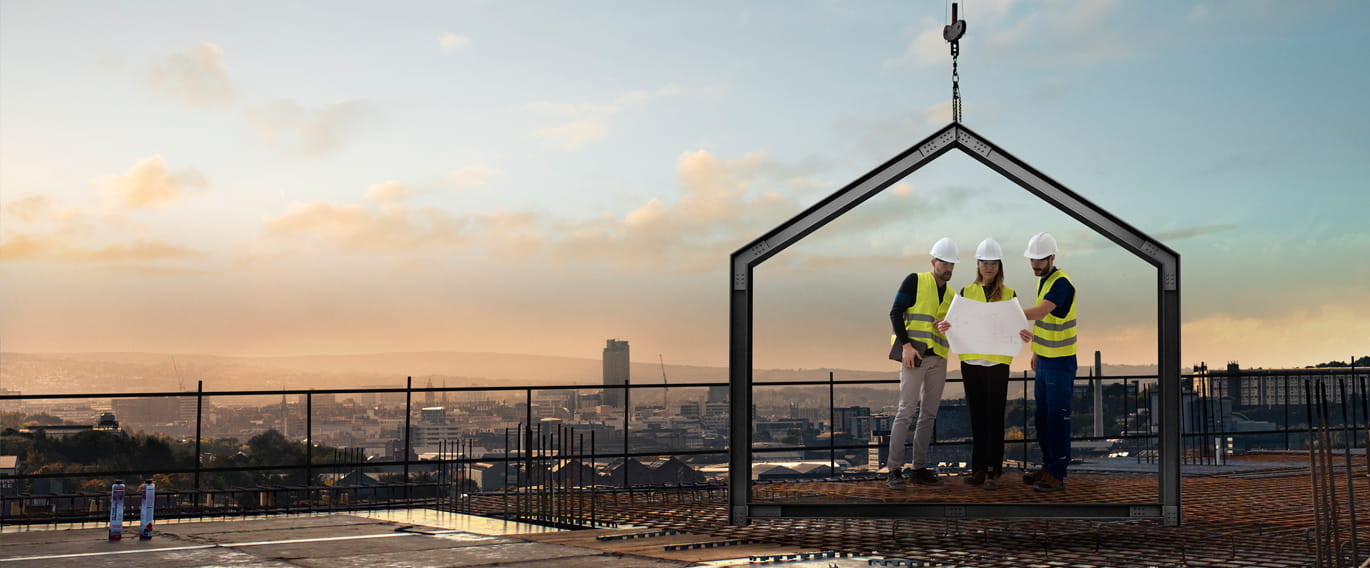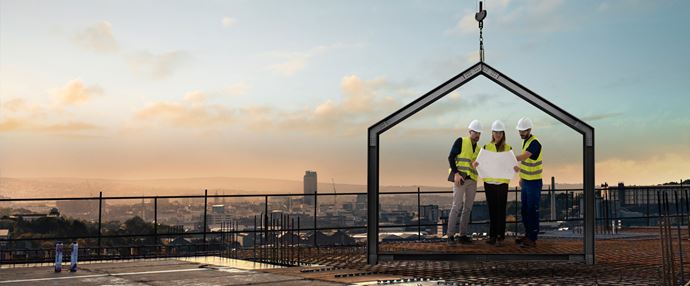 Four key goals form the foundation for everything we do
Innovation and development at Purmo always starts with the following questions
How can we improve its efficiency? How can we ensure it integrates easily? How can it help our customers work smarter? How can we ensure it reduces our carbon footprint? This is how we bring indoor climate solutions to life for the benefit of our customers, end-users and our planet.
Improve efficiency
Today, approximately 40% of all energy consumption is related to buildings and indoor climate systems.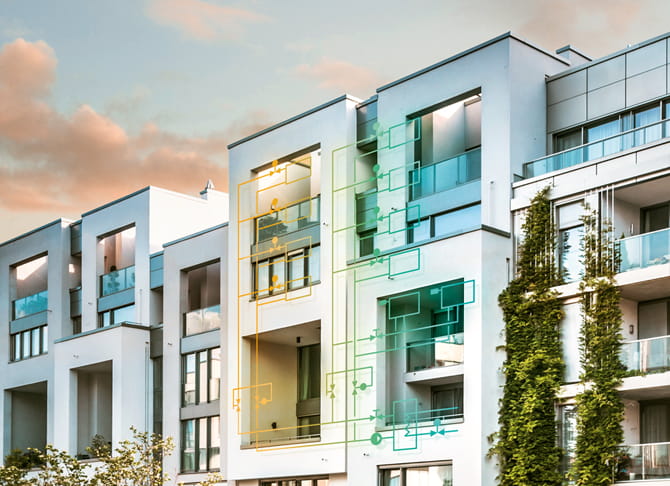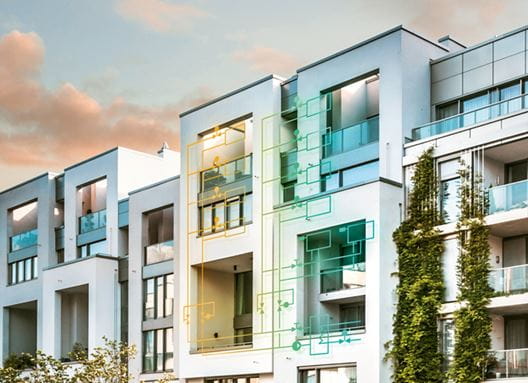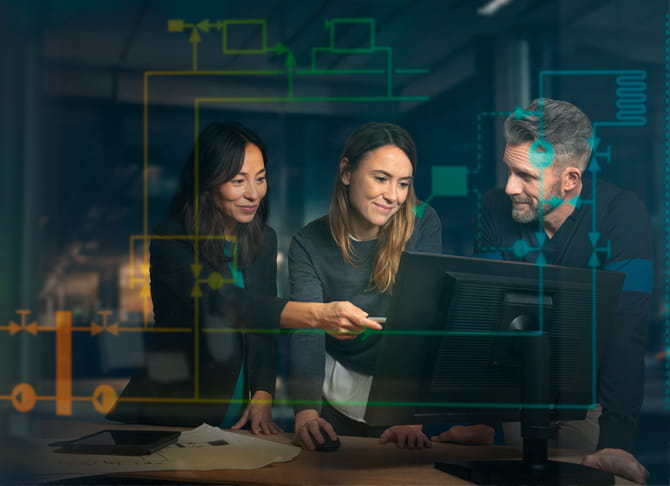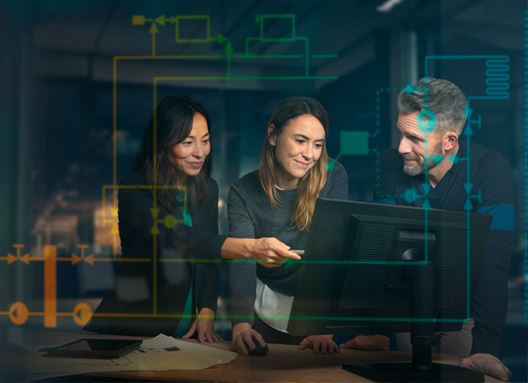 Better integration
We integrate solutions into innovative systems to improve performance.
Work smarter
We realise 90% of construction costs are defined at the planning stage. That is why we see our role as to support you with a wide range of offerings to make every day easier and increase efficiency.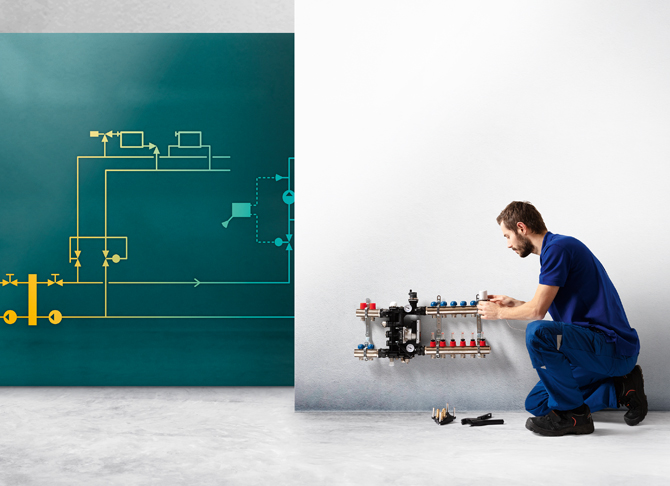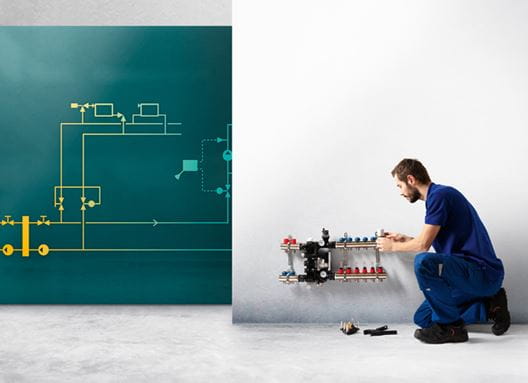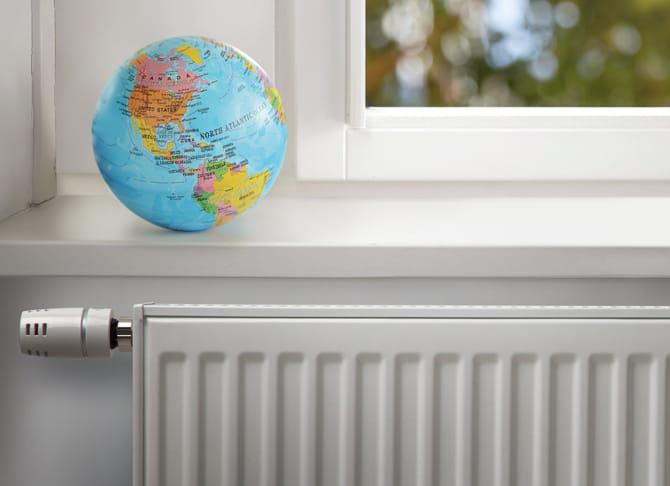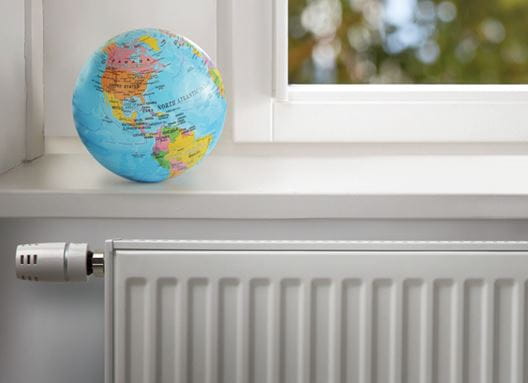 Reducing footprint
We work to limit the impact of our products and materials on our planet.