Environmental credentials
To confirm our commitment to a sustainable future, we are collecting a range of prominent environmental credentials. These will prove to our stakeholders that we are not only striving to innovate our products and improve their environmental performance, but that our focus on sustainability permeates our entire operation and has become part of our corporate DNA.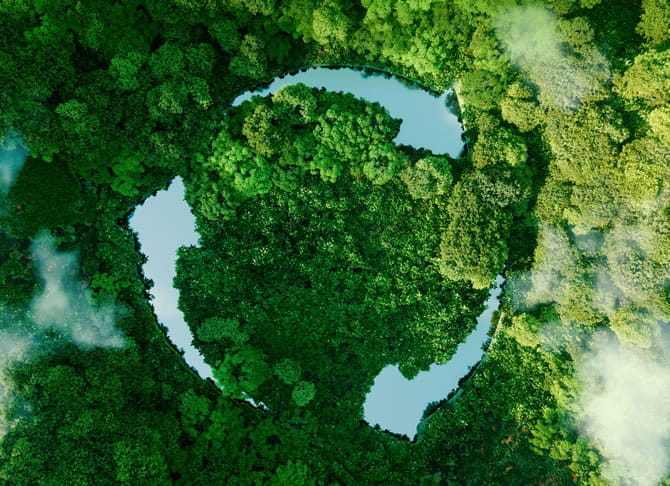 Environmental Product Declaration (EPD)
Environmental Product Declarations or EPDs provide comparable, objective and third-party verified data related to a product's environmental performance.
EcoVadis
EcoVadis is the universal sustainability ratings provider. By getting rated we are able to demonstrate our sustainability performance to our stakeholders at a glance.