Covering all your needs
With Purmo, you can rest assured you are choosing a partner that has your needs covered.
Our mission is to create better – and more sustainable – indoor climate solutions in collaboration with leading planning and installation professionals. With market-leading solutions within emission, distribution, valves and controls, ventilation and generation, we provide everything needed to optimise the indoor climates of buildings of all sizes and purposes.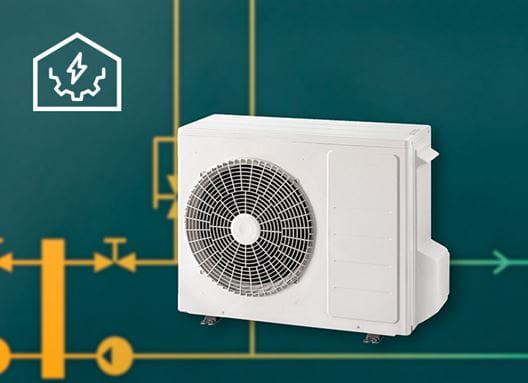 Generation
Generation for our group means eco-sustainability. By taking advantage of renewable energy sources, all our products are orientated towards maximum efficiency and energy savings, ensuring energy consumption is minimised during production.
Distribution
Safe, efficient, reliable, evolved. These are the characteristics of our distribution systems. Transferring energy with the best available technologies, always thinking about the life of the building.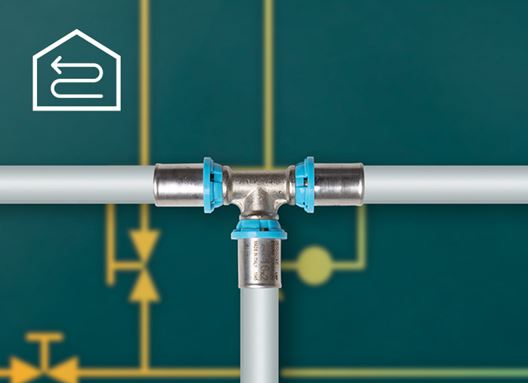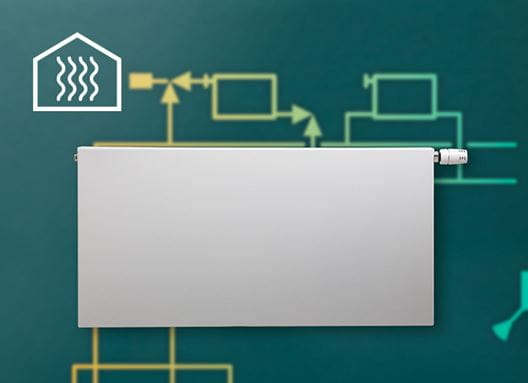 Emission
Well-being and energy savings. Our extensive product range offers the highest level of comfort for heating and cooling buildings. No matter the application, we have the right emitter to suit any project.
Hydronic and electronic controls
In the place you live, comfort comes first. Our thermoregulation systems are developed to obtain the best performance in terms of giving the users the highest possible levels of comfort while eliminating waste and reducing energy consumption.