Reducing footprint
We work to limit the impact of our products and materials on our planet. This is particularly important as 80% of the environmental footprint of many of our products occurs before they leave our factories. This is why we continuously invest in sustainable quality and innovation and take the entire life cycle of our products into account.
Fact
80% of the environmental impact of heating and cooling products occurs at the manufacturing stage.
Solution
Our
steel radiators
are all extremely long lasting and 100% recyclable after use. As well as this we use recycled and low-lead brass in our brass products.
Improve efficiency
Today, approximately 40% of all energy consumption is related to buildings and indoor climate systems.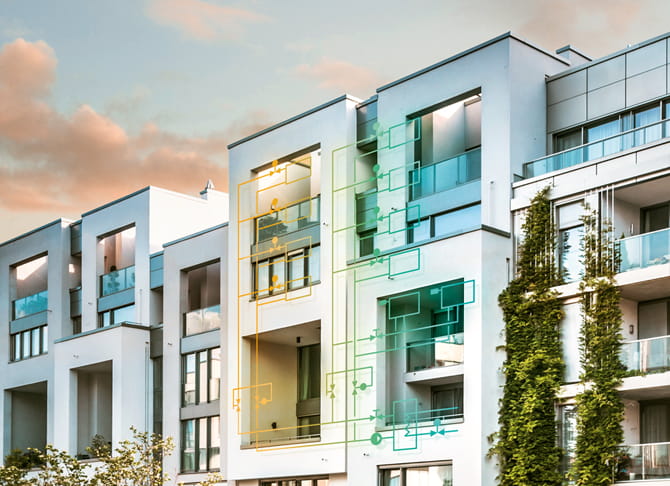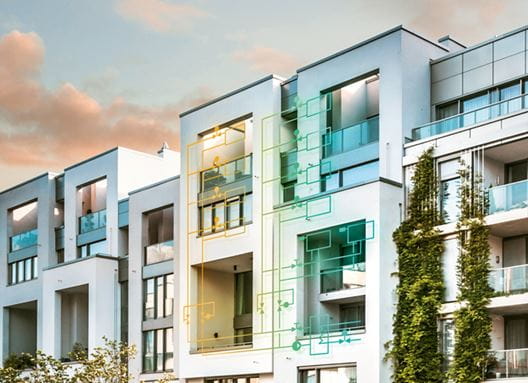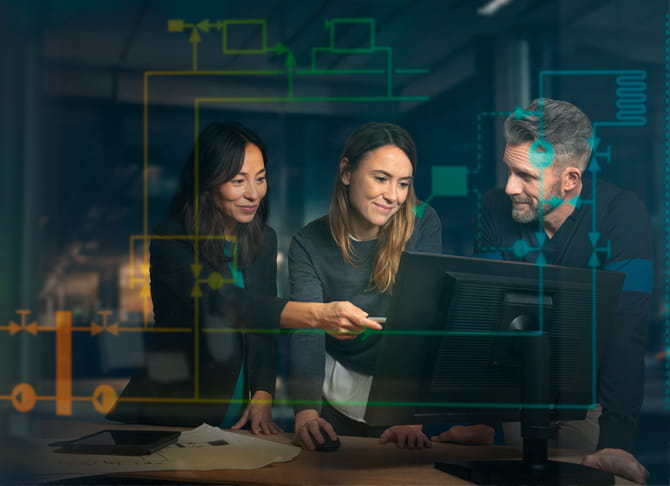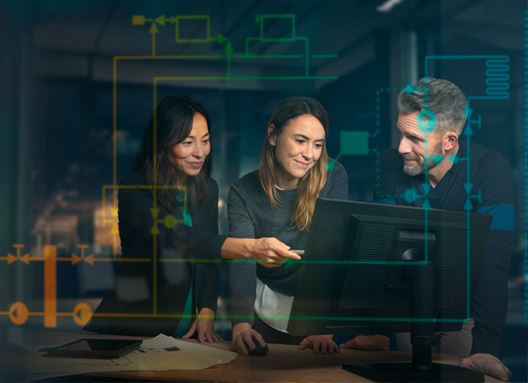 Better integration
We integrate solutions into innovative systems to improve performance.
Work smarter
We realise 90% of construction costs are defined at the planning stage. That is why we see our role as to support you with a wide range of offerings to make every day easier and increase efficiency.