The Indoors
Here at The Indoors you can find news and articles from Purmo, providing you inspiration and information about different heating and cooling systems. You will also find inspiration on stylish indoor climate comfort solutions for all rooms in your project or home – both for professionals and end users.
Latest news and articles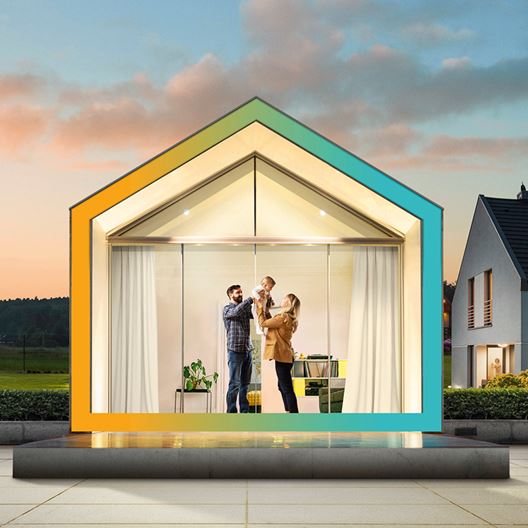 News
Better integration
Improve efficiency
Reducing footprint
Work smarter
02 March 2020
PURMO becomes PURMO
PURMO has now outlined a strong direction forward to better cater to the needs of its customers and a world facing challenges from a changing climate, scarcer resources and growing populations. The strategy is based on delivering more sustainable and integrated heating and cooling solutions.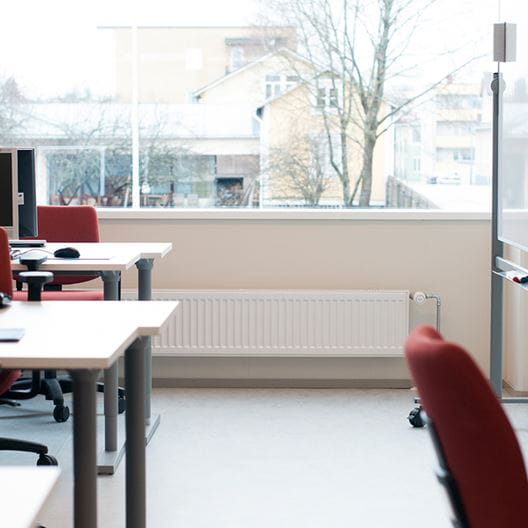 School
Insights
Radiators
27 February 2020
Heating, cooling and ventilation in school buildings
Almost all of us have experience with poor indoor air, draft, and varying degrees of cold or heat in classrooms. But why are classroom indoor air problems so common even though technical solutions are available?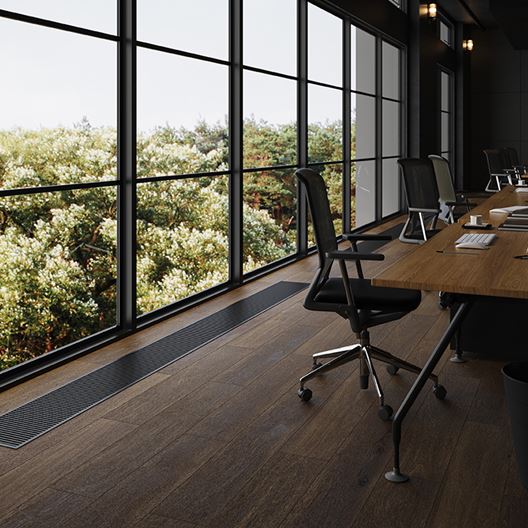 References
Office
24 February 2020
Invisible warmth for energy provider
The headquarters of Kelag, an Austrian energy provider in Klagenfurt were recently provided with trench convectors of Purmo. Trench convectors solve the problem of cold radiation from large glass surfaces – from the ground up.
More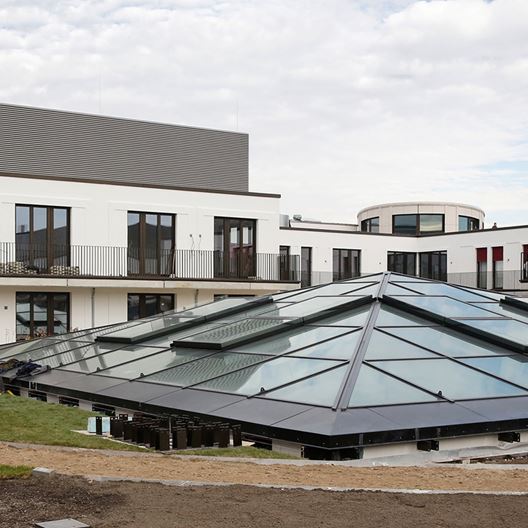 References
Residential
Towelwarmers
Underfloor heating
16 February 2020
Luxury flats in the center of Berlin
In the middle of Berlin new light shines on "Leipziger Platz". At Leipziger Platz II, exclusive apartments were built, including a retail space. The bathrooms of these residential units have been equipped with purely electric Purmo bathroom radiators.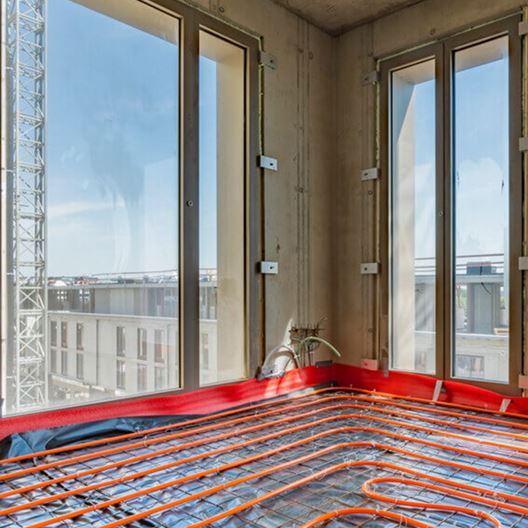 References
Residential
Underfloor heating
Towelwarmers
Better integration
14 February 2020
Indoor comfort in 400 apartments
Quartier Bleu rises along the canal basin just outside the center of Hasselt, Belgium. HVAC contractor Future Clima appealed to Purmo. Together they provided around 400 apartments with a smart total solution for indoor climate comfort.
Applications
Hotel
Radiators
12 February 2020
Design radiators for hotel business
What do hotel guests want? What is important to hoteliers? As a heating fitter for a wide range of hotel projects, we already have a wealth of experience. We also know what will be important in the future.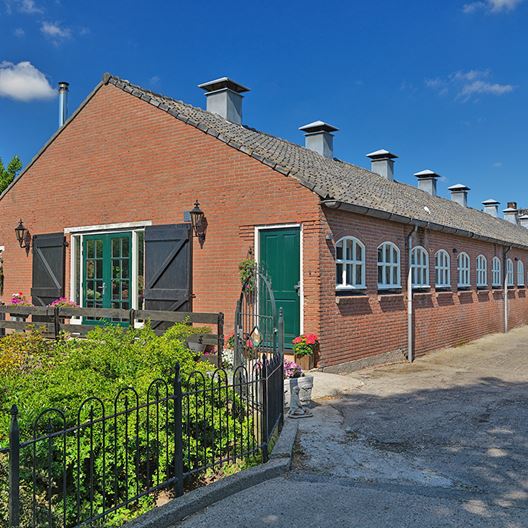 References
Private housing
Improve efficiency
Renovation
Underfloor heating
Energy saving
12 February 2020
Renovation of old farmhouse
The fact that energy-efficient solutions are possible in old buildings is evident from the sustainable renovation of the 100-year-old farmhouse in the Netherlands. A complete heating solution from Purmo was used during the renovation.
References
Private housing
Renovation
Radiators
Underfloor heating
Improve efficiency
11 February 2020
Successful refurbishment with low temperature solution
A successful case study from Germany shows how households can dramatically reduce their energy costs in one fell swoop with the help of the expertise of Purmo!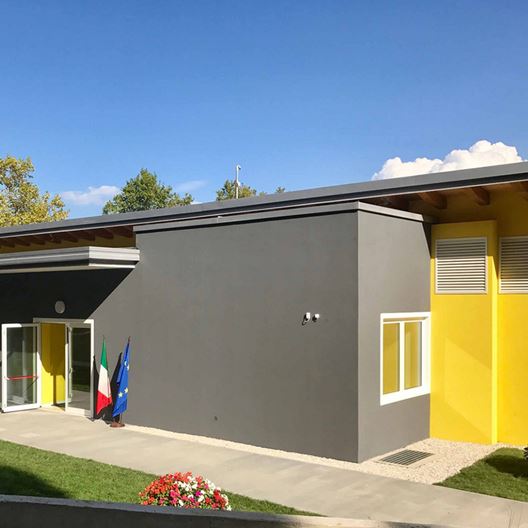 References
School
Improve efficiency
07 February 2020
Renovation Benedetto Costa School
On 24th August 2016 the center of Italy, was struck by an earthquake that caused the collapse of several buildings including homes and schools. In the Autonomous Region Friuli Venezia Giulia, reconstruction work of the Benedetto Costa Nursery School, immediately started, with Emmeti playing an active role.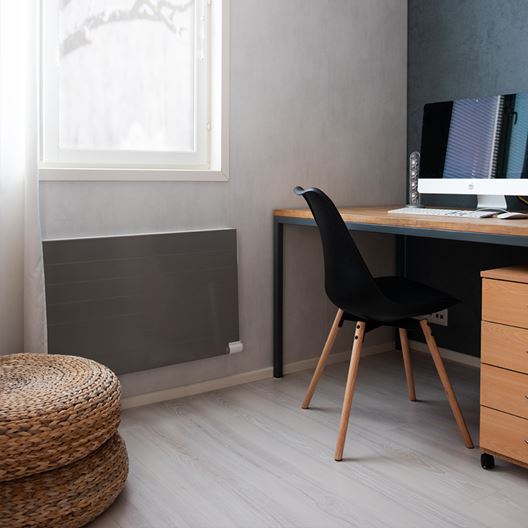 Hydronic heating
Radiators
Interior
Office
06 February 2020
Radiators for the home office
If you work from home, it's important to consider the temperature of the room and ensure that it's conducive to concentration and creative thinking. Purmo offers a wide range of radiator models that guarantee thermal comfort in your home office.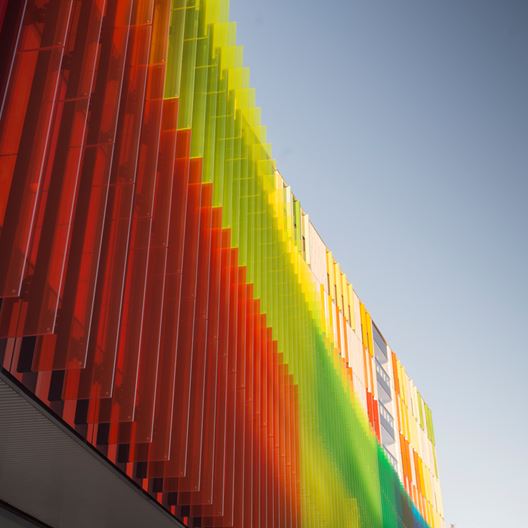 References
Applications
Hospital
Hospital
28 September 2018
Hygiene radiators at the New Children's Hospital
Purmo heating and cooling pipes include composite pipes and pipe connections as well as flow and temperature controls. For example, there are more than 500 Purmo Delta hygiene radiators and more than 100,000 metres of Floortec underfloor heating pipes in the building's thermal floor.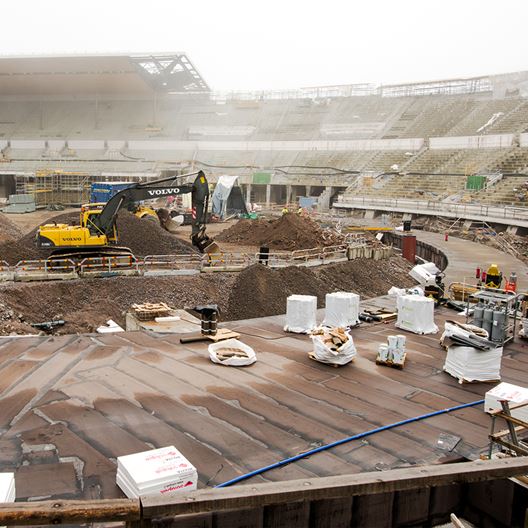 References
Public building
18 June 2018
The Helsinki Olympic Stadium is under renovation
The Helsinki Olympic Stadium is Finland's largest sports centre. Renovation work is currently in progress at the Olympic Stadium and is expected to be completed in 2019. Once the renovation is finished, the Olympic Stadium will be an arena for Finland's top events and will meet all the requirements for major international events.