Hygiene radiators at the New Children's Hospital
The New Children's Hospital now welcomes young patients to its site, where heated is provided by Purmo Delta hygiene radiators, among others.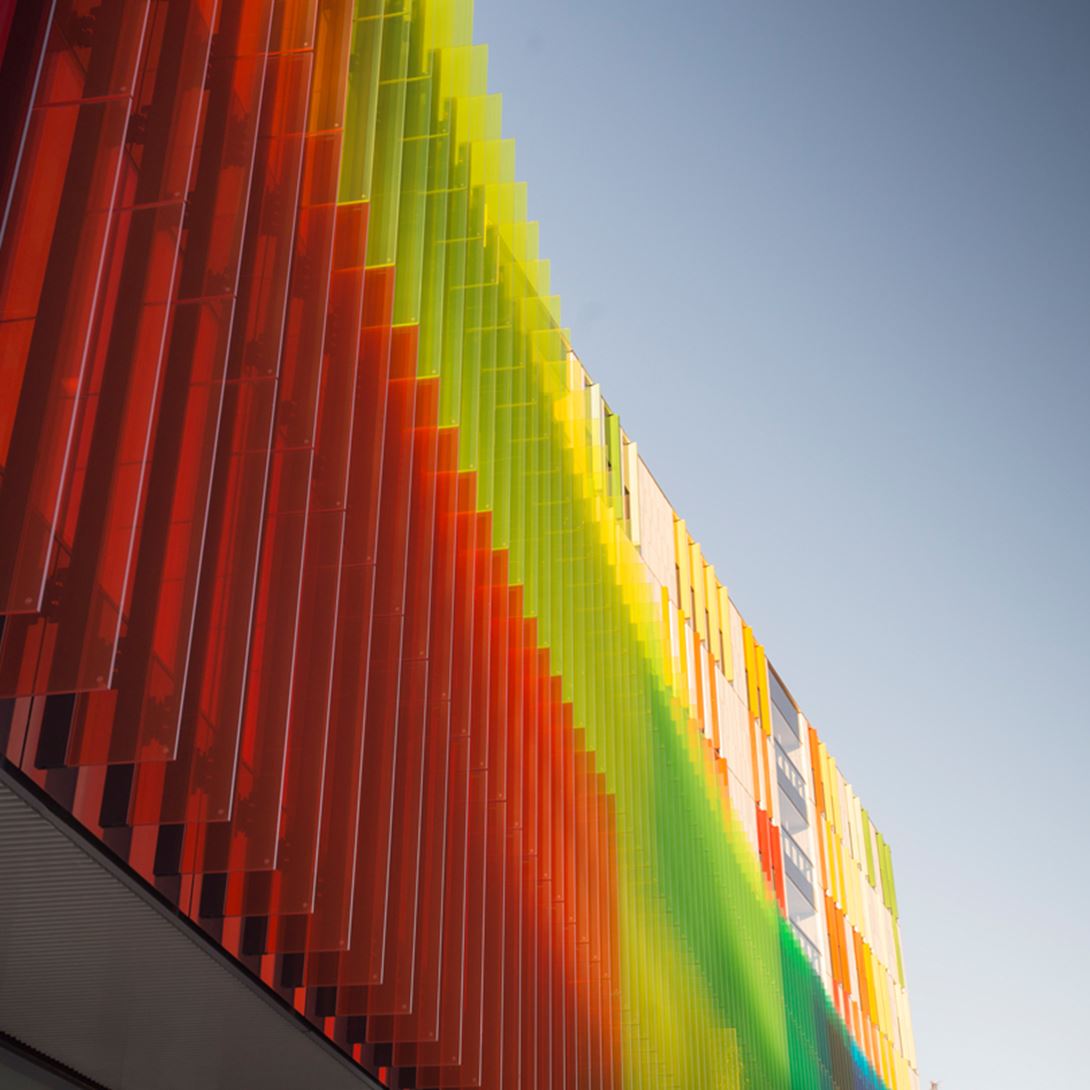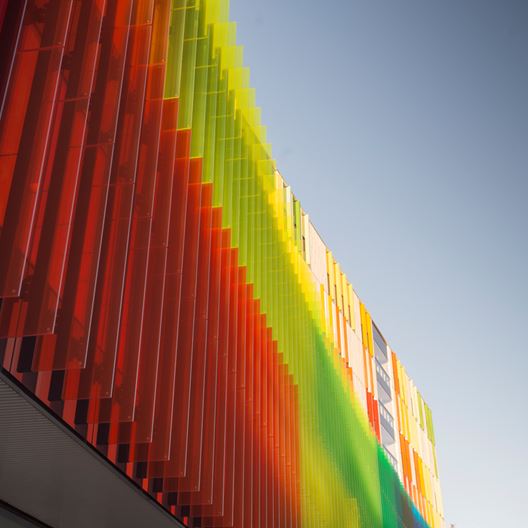 Since 2013, the Purmo Group has supported the construction of the New Children's Hospital in Helsinki, a state-of-the-art healthcare facility that opened in late 2018, through in-kind donations. Heat engineering products from the Purmo Group have been donated to the value of EUR 1.1 million in conjunction with several months of technical planning to ensure that Purmo products function properly in the building.
Hygiene radiators as BIM objects
The construction project had a tight and very orderly schedule throughout. During the course of the project, we made over 200 deliveries to the construction site from six different European countries. Purmo heating and cooling pipes include composite pipes and pipe connections as well as flow and temperature controls. For example, there are more than 500 Purmo Delta hygiene radiators and more than 100,000 metres of Floortec underfloor heating pipes in the building's thermal floor.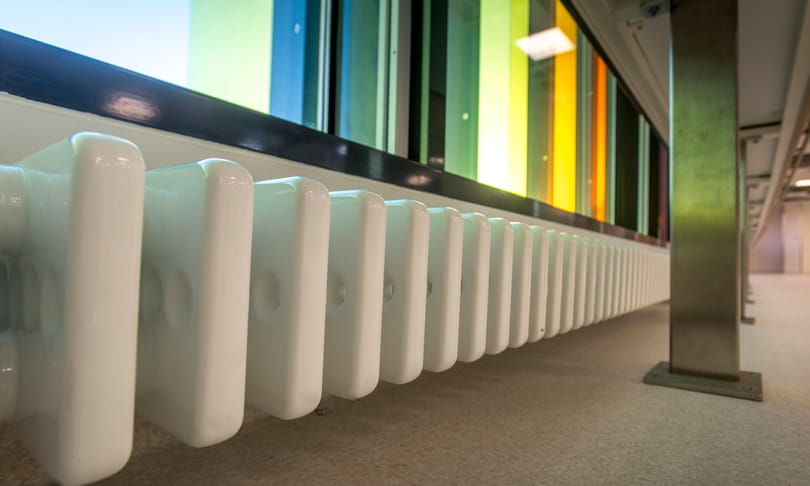 The project to build a new children's hospital in Finland was started because the premises of the old national children's hospital, which was founded in 1946, had become old and were considered too small. The eight-storey, high-rise hospital has been one of the largest construction sites in the country and was entirely constructed using BIM technology (building information modelling). Purmo radiators are available as BIM objects.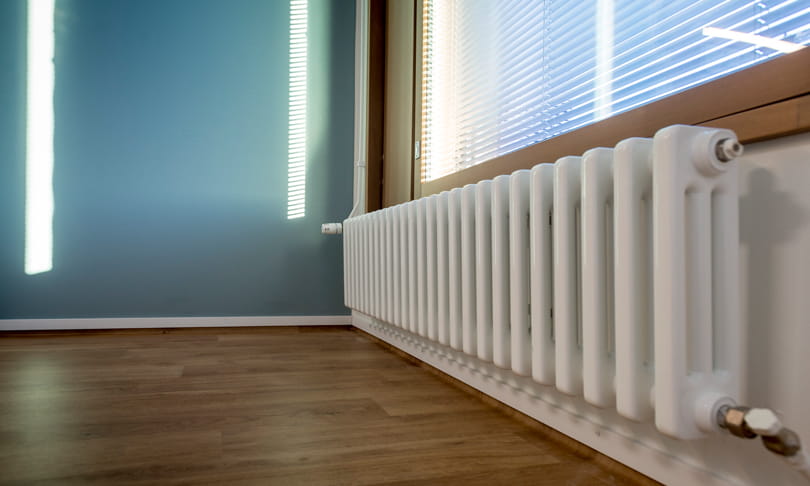 The new facility offers world-class healthcare to all children and their families in Finland. The new hospital deals with many serious illnesses that require treatment such as heart surgery or organ transplantation. The first sections were completed in June 2018 and it was planned that the first young patients would be welcomed in December 2018.