Latest news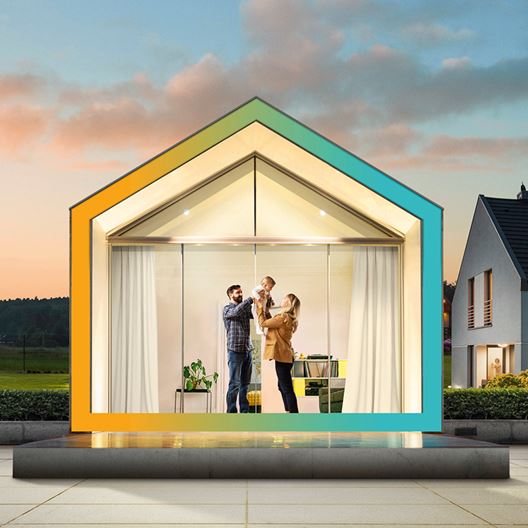 News
Better integration
Improve efficiency
Reducing footprint
Work smarter
02 March 2020
PURMO becomes PURMO
PURMO has now outlined a strong direction forward to better cater to the needs of its customers and a world facing challenges from a changing climate, scarcer resources and growing populations. The strategy is based on delivering more sustainable and integrated heating and cooling solutions.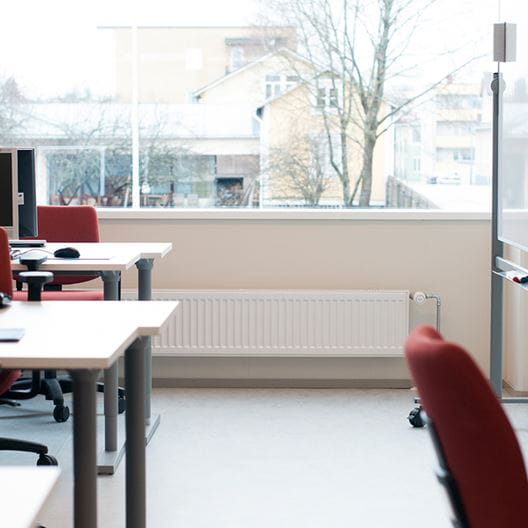 School
Insights
Radiators
27 February 2020
Heating, cooling and ventilation in school buildings
Almost all of us have experience with poor indoor air, draft, and varying degrees of cold or heat in classrooms. But why are classroom indoor air problems so common even though technical solutions are available?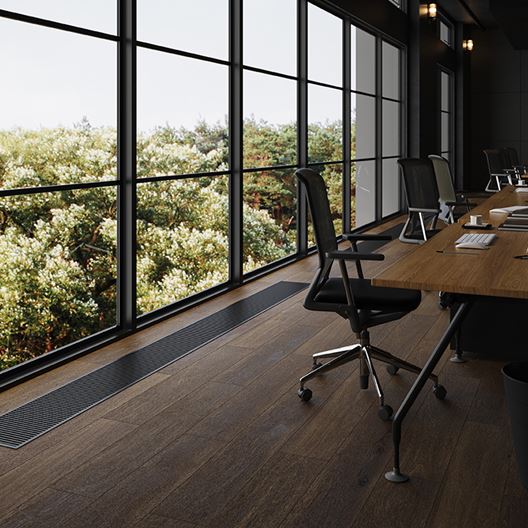 References
Office
24 February 2020
Invisible warmth for energy provider
The headquarters of Kelag, an Austrian energy provider in Klagenfurt were recently provided with trench convectors of Purmo. Trench convectors solve the problem of cold radiation from large glass surfaces – from the ground up.
Introducing Purmo
Comfort delivered is our promise to all of our customers. To help everyone achieve sustainable indoor climate comfort, we are dedicated to delivering leading indoor climate solutions and services.
At Purmo, we know indoors is the place we all grow, learn and excel – and heating and cooling systems play an important role in supporting modern living. We constantly strive to innovate indoor climate solutions that offer the highest levels of comfort and energy efficiency. Purmo solutions are designed to contribute to better well-being, while reducing pressure on the world's resources.
Watch the film and discover how working together we can deliver a leading range of heating and cooling solutions and services to ensure sustainable indoor climate comfort all over the world.

Let's create the great indoors!
BIM models
Find the right products in formats that work with your preferred software. Our BIM models are available from partner portals such as Magicloud and BIMobject.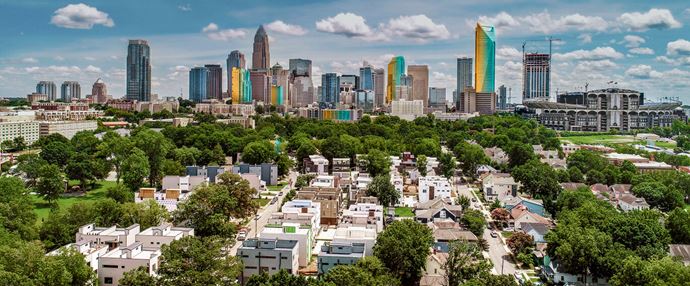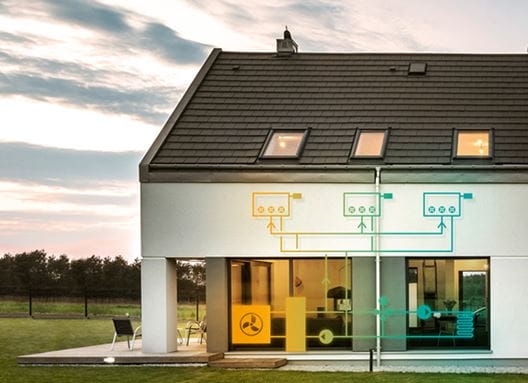 Applications
From hospitals to hotels, offices to private housing, residences and schools – our HVAC solutions and services are designed to deliver optimal comfort in a full range of applications.