A heat pump with radiators – the perfect renovation duo
A heat pump system can only operate efficiently when all components are fully coordinated with each other. So, similar to the powerful connection between twins, there is a strong link between a heat pump and the heat emitters.
This can be radiant heating, but (ultra-)low temperature radiators certainly also make an energy-efficient duo with a heat pump. When combined with and perfectly attuned to the heat pump, it becomes clear just how important the role of the radiators is within a heat pump system.
| | | |
| --- | --- | --- |
| | | |
| Replace the heat source | Replace the radiators | Save energy |
After reading about which radiators are a perfect match for a heat pump, you can easily calculate the heat output of our (ultra-)low temperature radiators with our practical product calculator. This way you're sure to find the best indoor climate comfort solution for your renovation project.
Don't forget the radiators when replacing the heat source
Is installing a heat pump difficult at the moment due to practical or budgetary restraints? A new boiler and new radiators are also a great renovation duo which allows you to switch to low temperature heating and already save a significant amount of energy.
In case of a boiler replacement or the installation of a heat pump, the system temperatures drop, and old radiators are often unable to provide the required heat output. At this point it's vital to also re-evaluate and replace the radiators. Only a heating system in which all components are perfectly matched can function optimally and can help save up to 30% energy. Easily calculate the heat output of Purmos low temperature radiators with our user-friendly product calculator and select the indoor climate comfort solution that's a perfect fit for your renovation project.
A heat pump and low temperature radiators
The steep rise in energy prices is forcing home owners to reconsider their heat source and replace or improve the existing heating system. The right decision can result in significant savings, especially if a heat pump is installed. Such an investment includes both the heat pump and the installation of the right heat emitters to ensure optimal energy efficiency.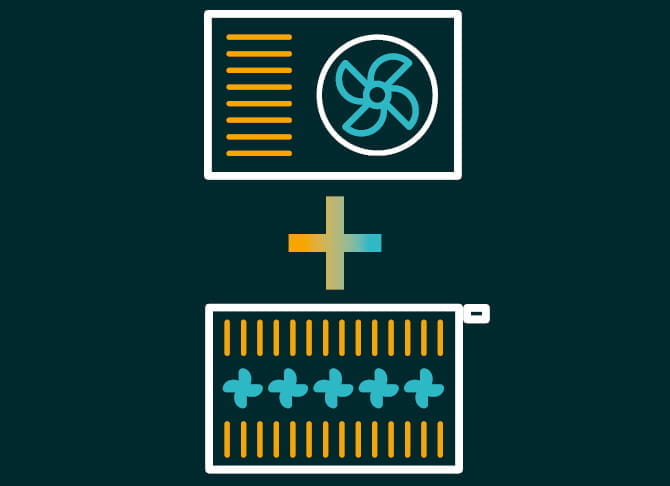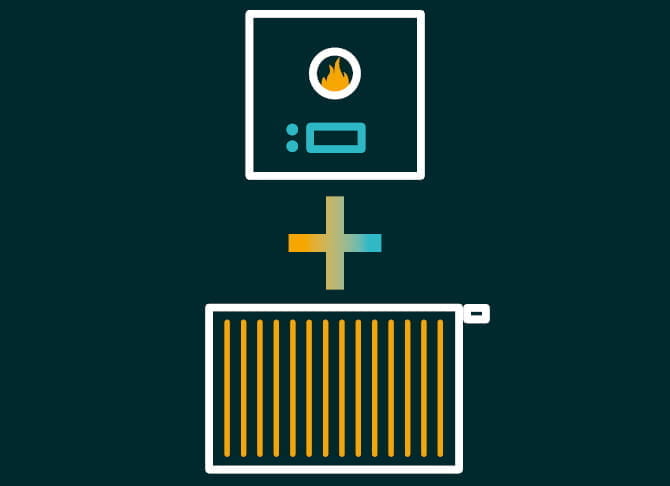 New boiler? Don't forget the radiators
An emergency boiler repair is a great opportunity to revise the entire heating system and opt for durable low temperature heating, without the hassle and significant costs of a complete energy renovation.
Reseller
Find one of our resellers near you.