Underfloor heating
Underfloor heating is a popular and growing form of heating. The unique thing about Purmo's underfloor heating is that it can easily be connected to the same pipe system that heats radiators. Purmo is happy to recommend a combination solution with underfloor heating and radiators.

Underfloor heating is perfect for bathrooms and wet areas, where the floor needs to dry up quickly. Underfloor heating also gives a nice feeling under the feet. For best results and most energy-efficient heating, always choose the best of two heat sources. Therefore, choose underfloor heating with the radiators you have chosen.
Purmo has over 50 years of experience in underfloor heating. This means that we can offer the most suitable system for your specific needs. When Purmo's underfloor heating experts work with your heating system, they recommend and provide the perfect system for your project. Once installed, each system has a 10-year guarantee that gives you peace of mind and together with the newly acquired comfort you can enjoy our underfloor heating products.
Latest posts about underfloor heating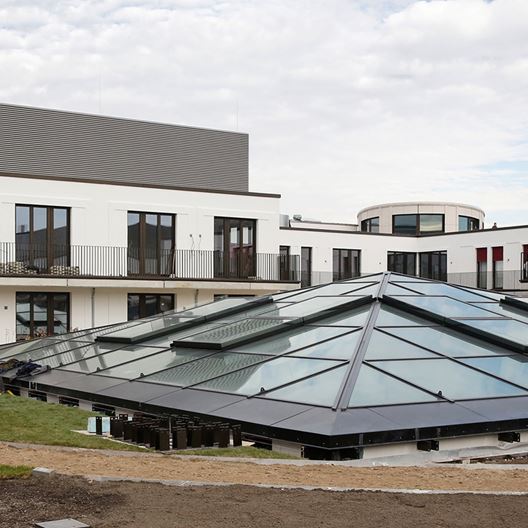 References
Residential
Towelwarmers
Underfloor heating
16 February 2020
Luxury flats in the center of Berlin
In the middle of Berlin new light shines on "Leipziger Platz". At Leipziger Platz II, exclusive apartments were built, including a retail space. The bathrooms of these residential units have been equipped with purely electric Purmo bathroom radiators.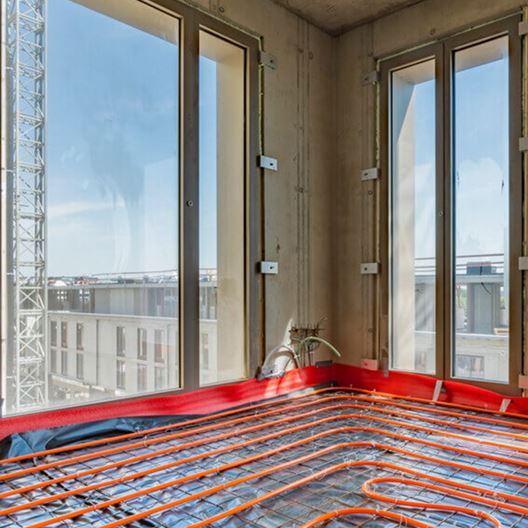 References
Residential
Underfloor heating
Towelwarmers
Better integration
14 February 2020
Indoor comfort in 400 apartments
Quartier Bleu rises along the canal basin just outside the center of Hasselt, Belgium. HVAC contractor Future Clima appealed to Purmo. Together they provided around 400 apartments with a smart total solution for indoor climate comfort.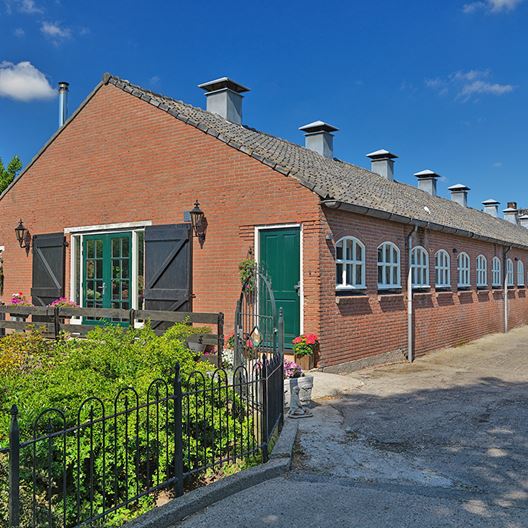 References
Private housing
Improve efficiency
Renovation
Underfloor heating
Energy saving
12 February 2020
Renovation of old farmhouse
The fact that energy-efficient solutions are possible in old buildings is evident from the sustainable renovation of the 100-year-old farmhouse in the Netherlands. A complete heating solution from Purmo was used during the renovation.
More
References
Private housing
Renovation
Radiators
Underfloor heating
Improve efficiency
11 February 2020
Successful refurbishment with low temperature solution
A successful case study from Germany shows how households can dramatically reduce their energy costs in one fell swoop with the help of the expertise of Purmo!