HVAC installers, the yin to our yang
Just like yin and yang, a supplier of indoor climate comfort solutions such as Purmo cannot exist without the daily work of HVAC installers worldwide. To bring our quality products to the end user and ensure a professional installation we need the expertise and knowhow of plumbers everywhere. So for us every day is World Plumbing Day because the role installers play in linking good quality plumbing with health and sustainability issues deserves all the attention and love it can get.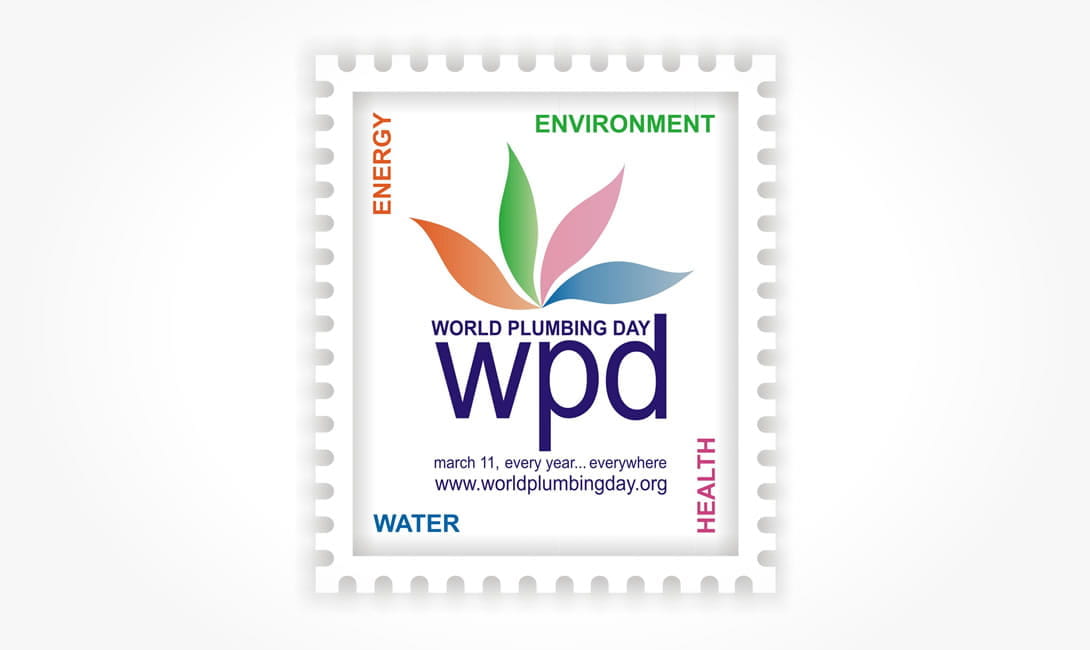 Leading indoor climate solutions
At Purmo we are dedicated to delivering leading indoor climate solutions and services. We create smart solutions and high-quality products that can easily be integrated in various settings and help to reduce our global footprint. However, we are well aware of the fact that it doesn't matter how good our solutions are if they do not reach the end user. Only when installers bring our products to hospitals, schools, office buildings, homes, etc. can we facilitate the lives of our customers.
Important responsibility
On top of being a vital element in the network between producer and consumer, plumbers also play an important role in protecting the health of communities worldwide and helping them to conserve our resources for the future. By putting their expertise at the service of so many families, companies, etc. worldwide plumbers and installers ensure a clean water supply and enable all of us to embrace sustainable solutions that ensure efficient energy use and help to reduce CO2 emissions.
Thank you
For being an invaluable link to our customers and an ambassador of sustainable indoor climate solutions, we would like to express our heartfelt gratitude to every plumbing professional out there. Thank you very much for your day-to-day commitment in helping us to ensure that many generations to come will be able to enjoy basic resources such as water, heat and air.