Our teams volunteer with a smile
At Purmo we make a lot of efforts to increase the sustainability of our production and solutions. However, for us sustainability is also about the wellbeing of our people and the communities in which we operate. That's why it's been so rewarding for several team members from our Benelux branch to volunteer at De Wroeter on various occasions.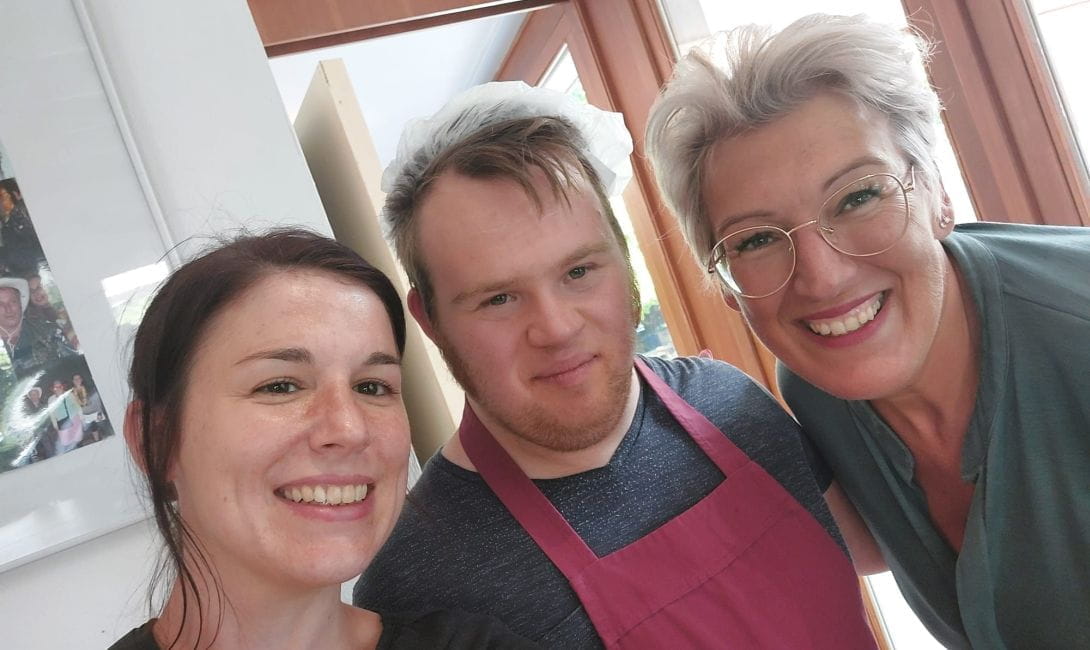 Gratifying opportunity
De Wroeter is a network organisation consisting of an activity farm and sheltered workshops across Limburg. Since 1982 De Wroeter has been supporting people who do not easily find their place in the labour market. The activity farm, for example, supports adults with intellectual or social disabilities. Together with the supervisors, they produce artisanal, sustainable and eco-friendly products there.
In September Heidi Venken (HR manager) and her colleague Liesbeth Stulens (HR & payroll officer) visited the activity farm for a day and rolled up their sleeves to help out. 'We got to pick pears and pit sunflowers. By spending a day on the farm, you really notice how important organisations like De Wroeter are to our society and how important it is for them to be able to count on volunteers. It was such a rewarding opportunity for us. We received a very warm welcome and were happy to get out of our comfort zone for a day to experience this. You know it's been a good day when you can't stop smiling on your way home', says Heidi.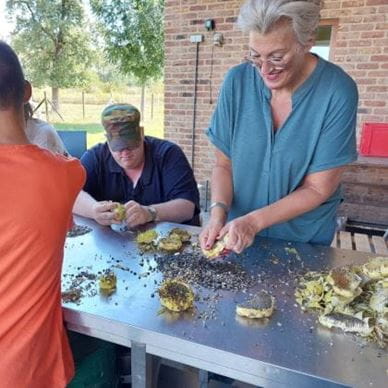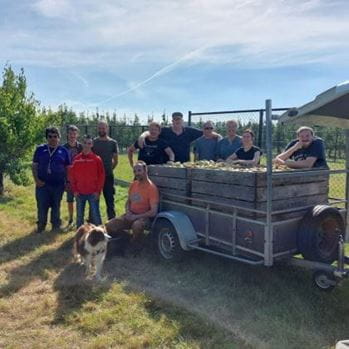 Great vibe
A few months later, in November, another team of colleagues volunteered to help out at De Wroeter for a day. This time Ludo Biets (HR & payroll Officer), Sabrina Ruzzini (management assistant) and Maarten Carlens (Team leader ICT service operations) were put to work in the kitchen and helped to gift-wrap packages for the holidays. Maarten even provided some brief ICT assistance.
The second day of volunteering was another success for all parties involved. Heidi says: 'The smiles on the faces of our team members speak volumes. I couldn't be more proud of the work they finished in one day but I'm even more proud of the compliment I received about them bringing such a great vibe.'