Green steel: another step forward to reduce Purmo's carbon footprint
At Purmo we have
four brand pillars
that form the foundation of everything we do. One of those goals is to reduce our carbon footprint by limiting the impact of our products on the planet. We are very happy to take another step forward on that front as we have entered into a binding agreement with H2 Green Steel for the purchase of 140,000 tonnes of green steel between 2026 and 2033.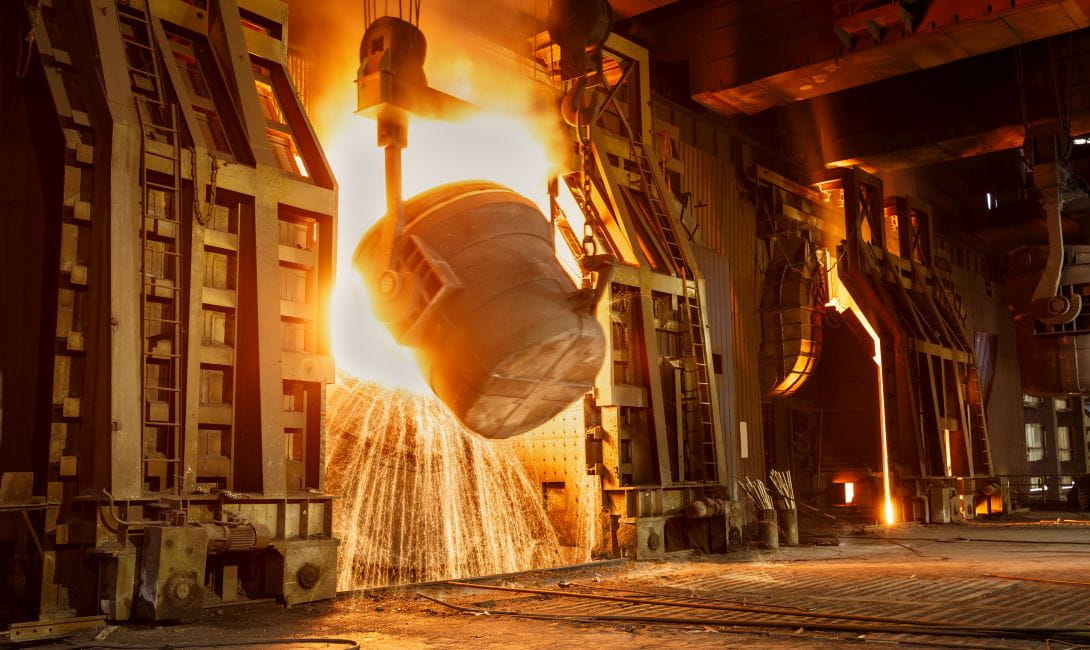 Green steel
Steel represents about 50% of all raw materials purchased within Purmo Group. The shift to green steel is therefore a significant milestone in our sustainability journey towards carbon neutrality. The H2 Green Steel plant that will produce the near zero-emission steel is powered by green hydrogen, produced with renewable electricity. It enables the reduction of CO2 emissions by up to 95% compared to traditional steelmaking powered by coal.
Creating impact with our heat pump radiators
Purmo Group's decision to source green steel from H2 Green Steel is part of the Group's ambitions to align its production with a 1.5° Celsius future and carbon neutrality by 2050. Among the products that we plan to produce with green steel are our heat pump ready radiators, such as the Ulow E2 fan radiator. "This is an important product group in our core markets, where the energy renovation trend is strong. Our customers are demanding new and more energy-efficient heating and cooling systems and Purmo Group is well positioned to fulfil this growing demand", comments John Peter Leesi, CEO of Purmo Group.
Learn more about our journey to a better future