Purmo is a proud partner of the Jejkowice Eco Run
On 23rd of April the Jejkowice Eco Run took place. Among almost 200 participants were a few athletic employees of our Purmo factory in Rybnik: Wioletta Kretek from the accounting department and Aneta Matysik from the logistics department.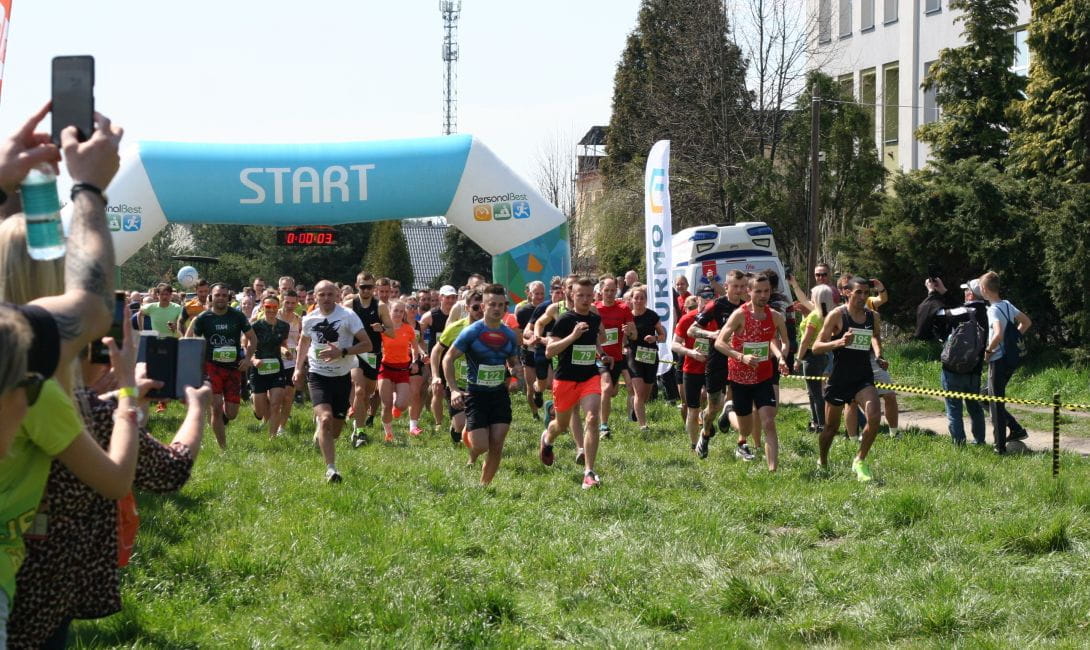 Running for a good cause
The Eco Run took place in the small commune of Jejkowice in the Rybnik district. The event was organised by the Jejkowice Biegają group in collaboration with the local Jejkowice Municipality Office. All participants covered a distance of 5 km with great motivation as the goal was to collect funds for the treatment and rehabilitation of little Amelka Tomiczek, who is fighting a rare disease.
After the run was completed, an award ceremony was held on the grounds. The turnout was great, with more than a thousand people visiting the picnic.
Healthy lifestyle
In addition to collecting funds for charity the Eco Run was also about promoting a healthy lifestyle, including physical activity, preventative care and regular check-ups. During the Eco picnic that was organised alongside the sports event, partner foundations promoted ways to maintain a healthy lifestyle and supporting companies presented their modern, eco-friendly technologies and solutions.
Proud partner
We are a proud partner of this initiative, because we believe that such events not only promote physical activity and enable integration of local communities, but, above all, make people aware and educate them. Through the presentation of modern, sustainable technologies and the opportunity to talk to the specialists present, we were able to help raise awareness among the participants on many aspects related to a healthy lifestyle, ecology and care for our planet. We hope that this type of initiative will become more and more popular, just like the Jejkovice Eco Run and the accompanying picnic.