Spreading a little Easter joy with homemade cookies
Easter is a great time to spread a little joy and hope among our family and friends. Ranging from a typical egg hunt that delights the little ones to a tasty Easter brunch that unites everyone around the table. To make sure the senior citizens of the local nursing home in Vienenburg also had their share of Easter festivities, a group of colleagues from Purmo Germany surprised them with delicious homemade Easter cookies.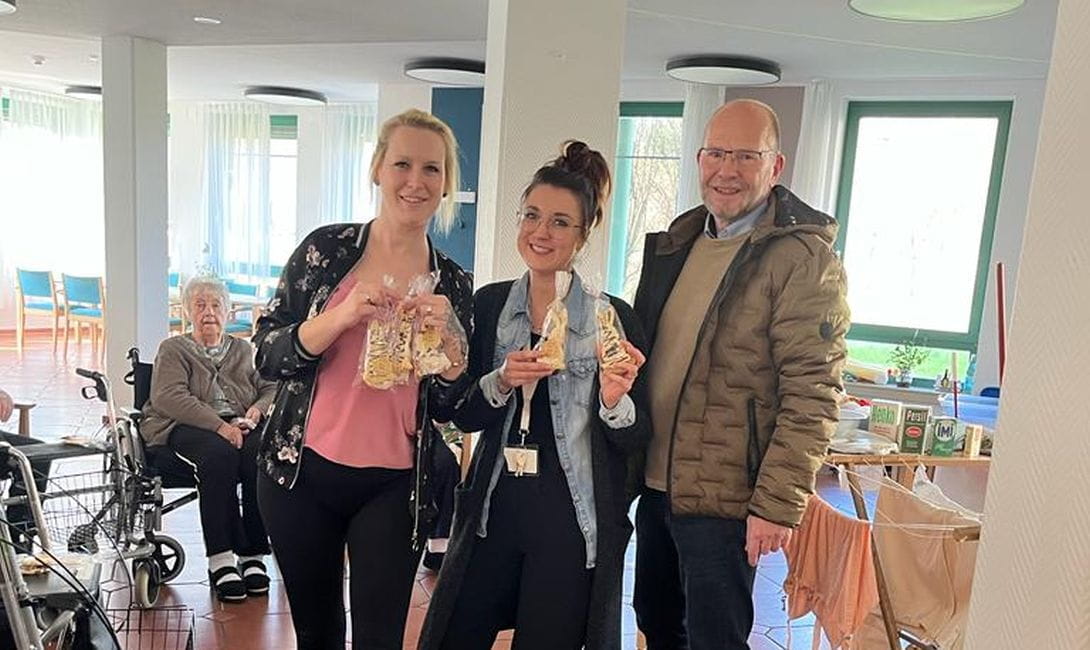 Change of plans
Initially it was planned to bake Easter cookies together with the nursing home residents to enjoy a nice activity together. Unfortunately, corona regulations put a stop to this idea. However, that didn't keep our colleagues at Purmo Germany from their Easter baking project. They gathered in the cafeteria of our Vienenburg plant to bake, decorate and wrap the cookies before heading over to the nursing home together.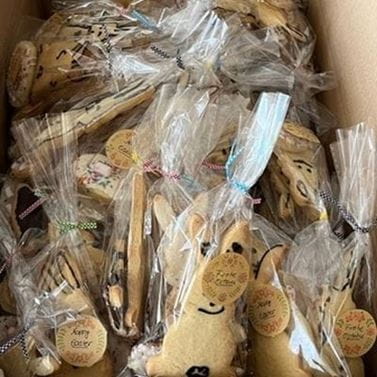 Wonderful surprise
The homemade Easter cookies were a delightful surprise for the senior citizens. Melanie Pennig of the Purchase Department in Purmo Germany says: "Although we had to adjust our plans, everything worked out wonderfully. We had a lot of fun, both during the preparations and while delivering the cookies. The ladies and gentlemen at the nursing home were very pleased with our visit. So I think it's fair to say that we succeeded in spreading the joy of Easter."
Thank you very much to all who participated in this project: Beate Mickler, Nina Schwarze, Desire Kuffel, Nico Menzel, Uwe Schubmann, Katharina Giersch, Claudia Großhennig, Karina Saalfand Melanie Pennig.