Buying a new radiator? Avoid these 5 common mistakes
Although we rely on our radiators daily to keep us nice and warm, they're not an item we buy regularly. In fact, for most of us, this only happens once every ten to twenty years. All the more reason to get it right.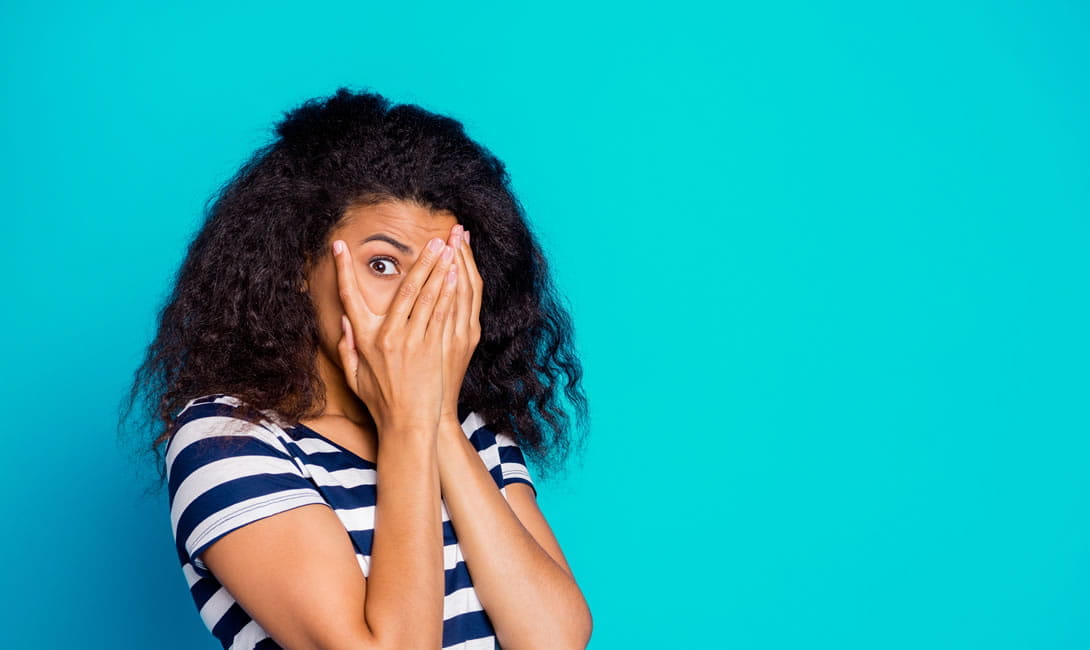 1. Hydronic vs electric
Firstly, it's important to buy a new radiator that matches your heating needs as well as the electric or hot water system that's in place. In addition, the radiator should match your interior. Hydronic radiators are ideal for maintaining a comfortable indoor climate throughout the entire building and are available in a wide range of models, such as panel radiators, design radiators, towel warmers and various kinds of convectors, so that it's easy to find the perfect fit your interior. Electric radiators, on the other hand, are great for creating occasional heat in, for example, bedrooms, bathrooms or hobby rooms or places where there's no central heating such as a cellar room or converted garage.
2. Size
Once you've figured out the best kind of radiator, it's vital to determine the right size so that it meets the exact heat requirements. If you buy a new radiator that is too large, it takes up more space and doesn't work as efficiently. However, if it's too small, the radiator cannot meet the heat demand and the room won't reach the set temperature. the room does not reach the set temperature. .

In this consideration various factors play a role such as the dimensions of the room, the degree of insulation, the number of outer walls, the size and glazing of the windows, etc. Luckily tools such as our heat demand calculator can help you calculate the heat demand based on room specifications.
3. Positioning
Another consideration to be made is the position of the new radiator(s). Often radiators will be installed below a window, both to counteract the cold air and draft and to minimise the loss of available wall space. However, depending on the kind of radiator you choose, this might not be the best idea. Especially if you buy a new panel radiator you need to make sure that there's sufficient free space around the radiator and there's no furniture blocking the radiant heat. Therefore, always install your radiators at a distance of about 15 centimetres from the floor and at least 10 cm below the windowsill.

Convectors are ideal for floor-to-ceiling windows or window base areas. With low construction heights and wall and floor bracket mounting, convectors are excellently suited for this application. The large convection share heats the room air quickly and efficiently without greatly impairing the incidence of light through the window.

Tip: if you need a radiator in a room with limited wall space such as a small kitchen or bathroom, consider a vertical design radiator. This kind of radiator takes up very little space and the minimalist design ties in well with any interior decoration.
4. Valves
Just like you need a tap to get running water in your kitchen sink, you'll need the right valves to control the heat output of your new radiator. So make sure you don't forget to buy the right radiator valves for your hydronic radiators. Depending on how your pipework is installed, you'll need angled radiator valves or straight valves. Also think about the look you want to create so that you pick the right colour for your thermostatic head.
5. Balancing
A final mistake you'll want to avoid when buying new radiators is a lack of professional hydraulic balancing. Only this allows the radiator to get exactly the amount of water you need to meet the room's heating demand.