Full makeover for century-old Viennese apartment
While radiators are mostly considered to be a must-have from a practical point of view, they are also often the finishing touch that rounds up an interior. As is the case in the renovation of this century-old apartment in the centre of Vienna where the radiators' subtle and timeless design ties in perfectly with the spacious rooms and the lingering belle époque flair.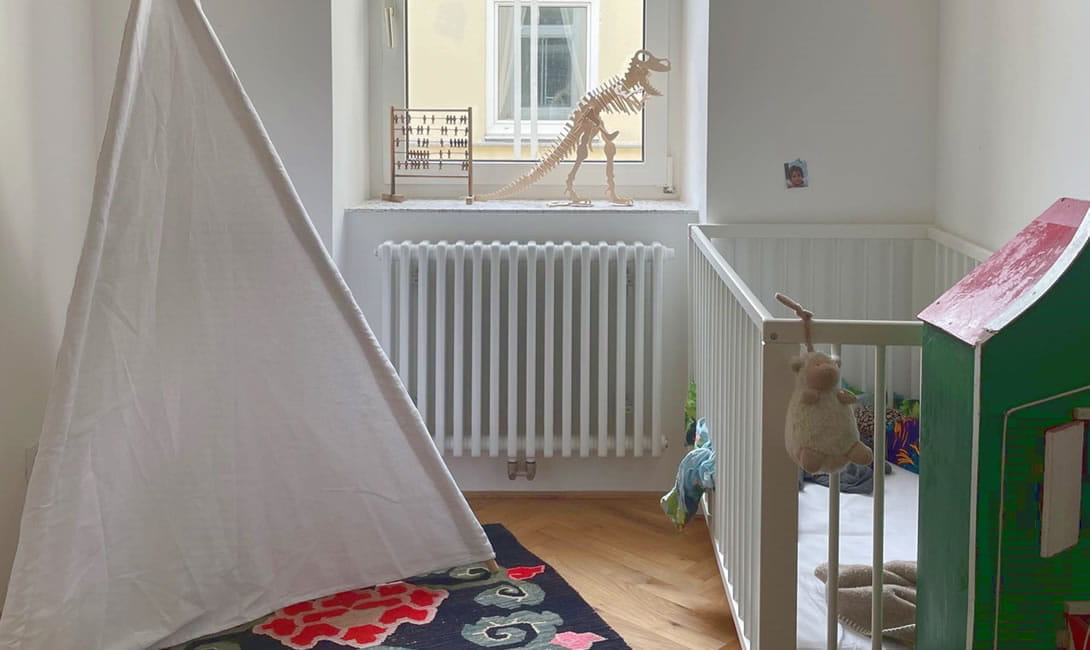 Complete renovation
The apartment that the Austrian interior architect Roland Hemedinger and his wife bought in 2019 was originally built in 1910 and is part of a typical 3-floor house in belle époque style. It's situated in a gentrified area that's a perfect fit for a couple with two young children and a dog who can let off steam in the nearby amusement park and adjacent public park. Before they could move in however, the apartment was due for a complete renovation.
Underfloor heating vs. radiators
Part of the apartment renovation was the installation of a new and modern heating system. Although the couple considered underfloor heating, they eventually decided against this and fell for the subtle design of the Delta column radiators. Roland Hemedinger says: "We weren't sure if underfloor heating would be the most comfortable solution for us and it would have meant that we needed to remove the concreate floor in order to install the system. This exceeded our renovation budget, so we decided to look for a radiator that combined comfort and style."
Perfect match
In their search for a suitable radiator, the Delta column radiator caught Roland's eye in a design addition that also incorporated one of his own designs. "Compared to regular radiators, I immediately liked the subtle and elegant style of these design radiators. Since there was little to no original belle époque décor left in the apartment, we wanted to integrate high-quality interior elements that somehow relate to the high-ceilinged spacious rooms and the timeless model of this specific radiator offered a perfect match."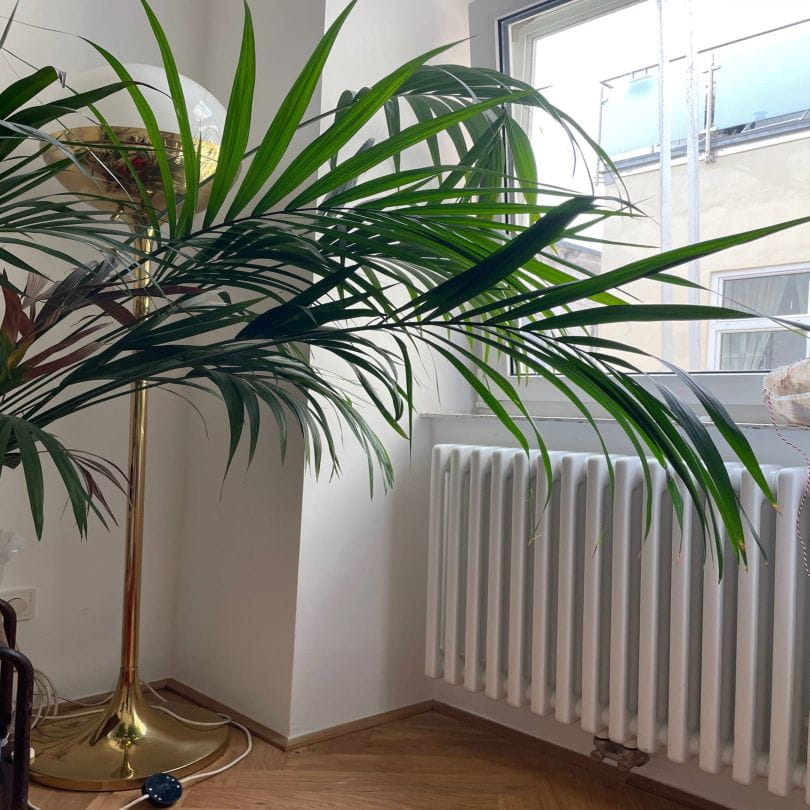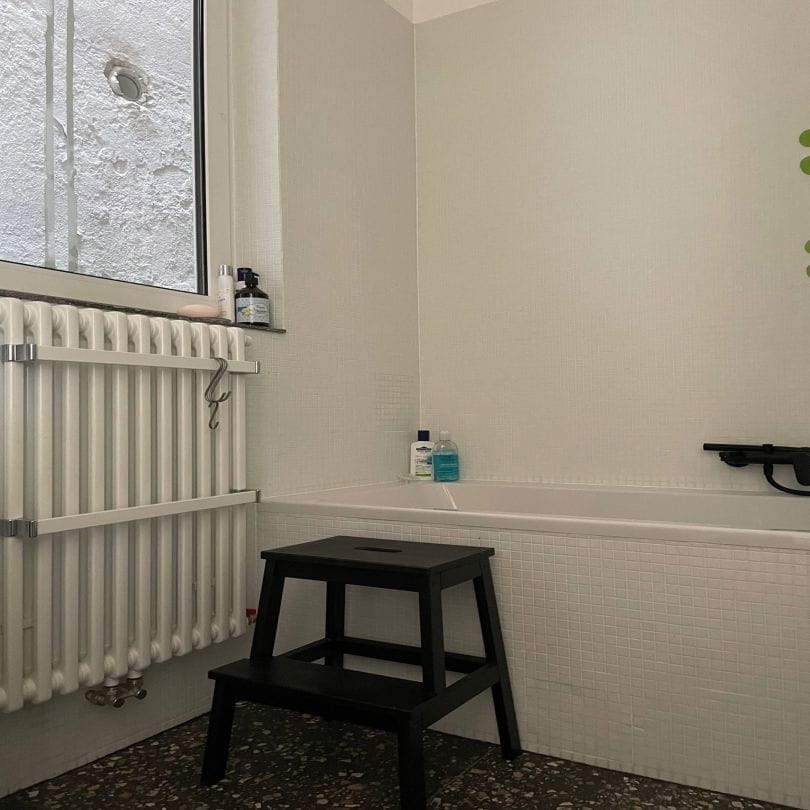 Compliments
During the apartment renovation the entire pipework was redone. Only the gas heater was maintained as this had already been replaced by the previous owner some time ago. After about 6 months of renovation work, the apartment was finished in early October 2020 and the family moved in. Both Roland and his wife are very happy with the way the radiators create a consistent style throughout the apartment and have gotten compliments from multiple visitors about the way the radiators give their interior a particular round-up.
Tip
To others who are thinking about renovating their heating system, Roland advises to keep in mind the importance of every element in an interior design. "Consider what impact elements like light switches or radiators could have on your interior. Especially with regard to a heating system, quality comes at a minor increase in budget and gives a particular touch to the entire appearance of a renovated building."