Fast installation of electric bathroom radiators
In the middle of Berlin, not far from the Brandenburg Gate, new light shines on "Leipziger Platz". At Leipziger Platz II, exclusive apartments were built, including a retail space of 48,500 square meters. The bathrooms of these residential units have been equipped with purely electric
Purmo bathroom radiators
for additional convenience.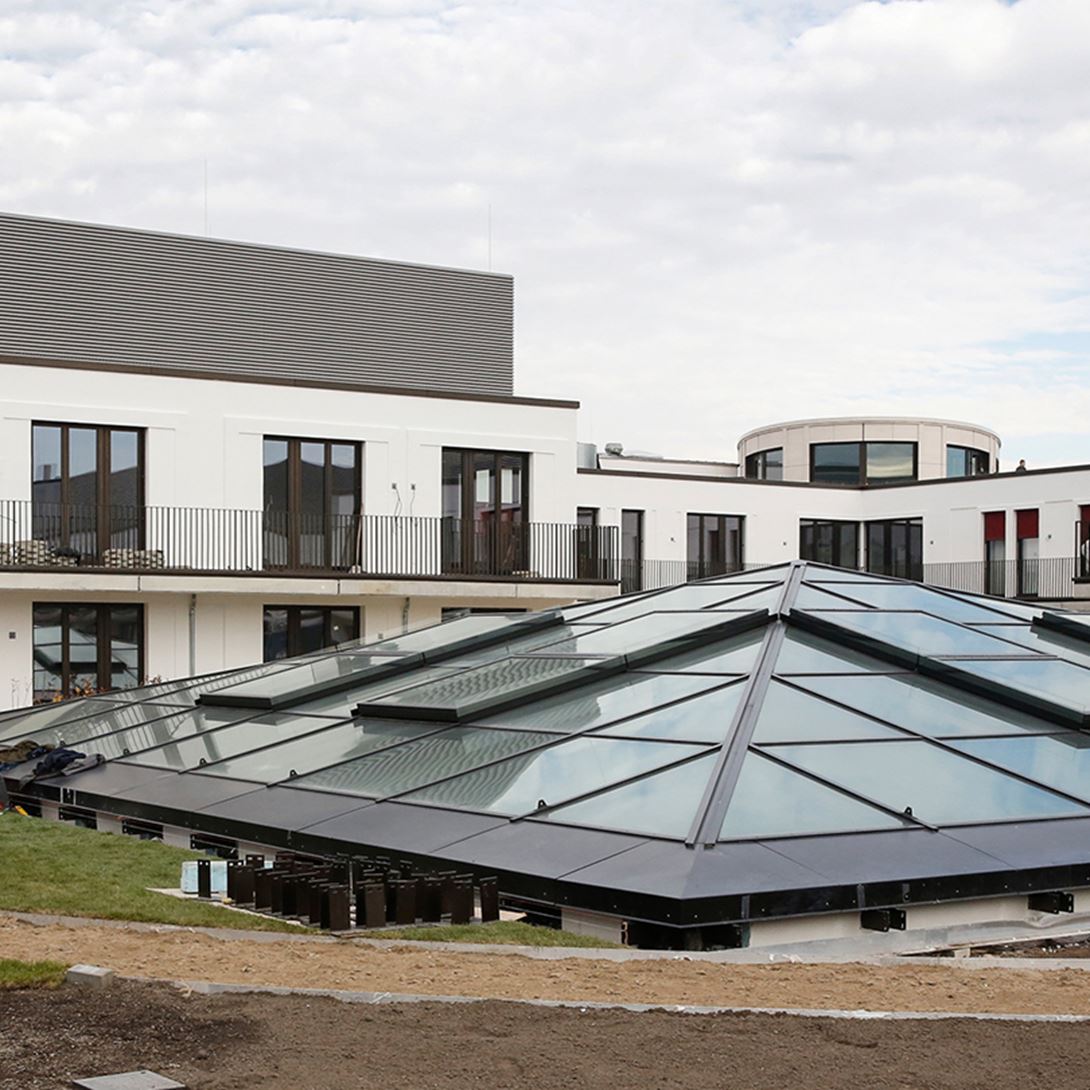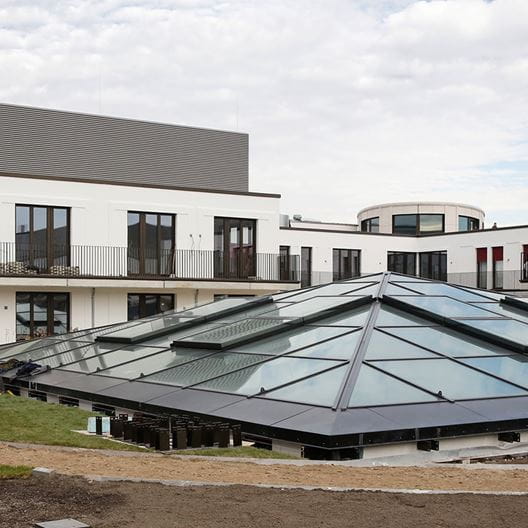 Stylish residential and commercial buildings have been built around Leipziger Platz. The exterior is architecturally adapted to the surroundings: the parcel structure of the facade is based on the neighboring listed Voßpalais. Inside there are 15,700 square meters of mall, event and retail space. On the floors above there is a residential area consisting of exclusive apartments and two-story town houses including green areas.

The central idea when planning the total of 90 upscale residential units was to offer the residents maximum comfort, which in the planners' understanding also included increased thermal comfort. In addition to underfloor heating, the bathrooms were equipped with electric bathroom radiators from Purmo.
Rapid warmth
It takes time for the room to reach the desired temperature. Martin Hennemuth, Marketing Manager at Purmo Germany explains:
The electric radiator Flores E operates independently from the underfloor heating and offers quick and spontaneous warmth in the bathroom. That way residents can enjoy it on cool summer days or during the transition periods when the underfloor heating is not running at full load, not having to freeze while using the bathroom.
Like panel radiators, Flores E emits a comfortable radiant heat. It serves also as a classic towel warmer and has a user-friendly control. If users want a comfortably warm bathroom in the morning, the heating does not have to run all night and waste energy unnecessarily. Additionally, after the shower a preheated towel is waiting for the user.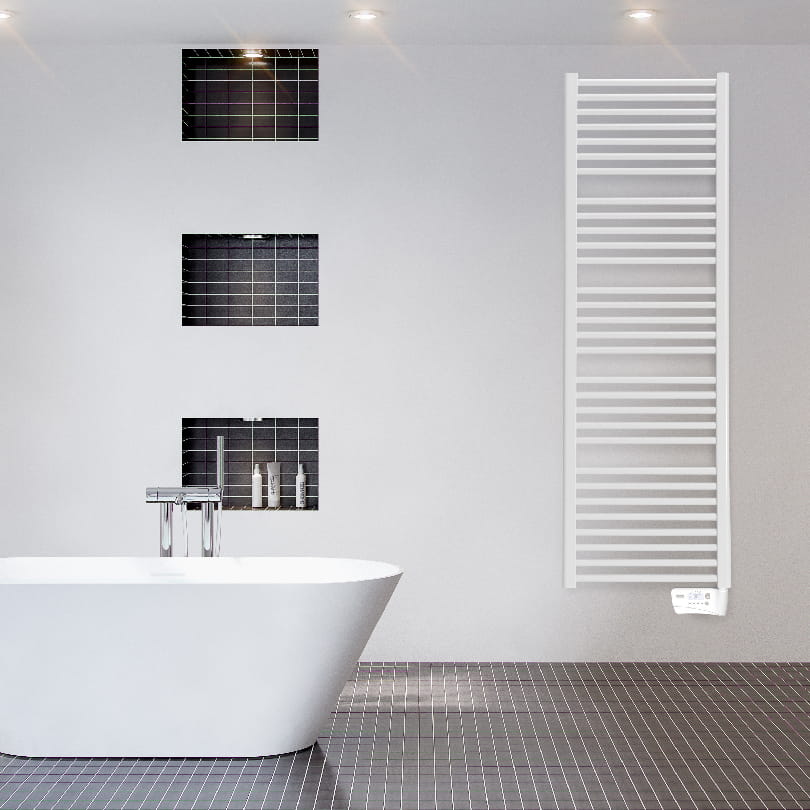 Plug and play
For large-scale projects such as at Leipziger Platz, another advantage of the bathroom radiator is the fast installation. The installer only has to mount the three wall brackets, hang the radiator and connect the stripped cable to the 230 V via a flush-mounted box. The pressure and function tests are also carried out ex works. The installation was done by LSW Ventilation-Sanitär-Wärmetechnik GmbH from Güsten, Dinge-Anhalt. Thomas Schweinitz, site manager at LSW:
An assembly time of 30 minutes was calculated for each radiator, thanks to the factory preparation.
If, contrary to expectations, the radiators needs to be stored for a transitional period, they are well prepared, because a water-glycol filling protects them from the cold during long storage or frosty transport.