Renovation of old farmhouse
The fact that energy-efficient solutions are possible in old buildings is evident from the sustainable reconstruction of the 100-year-old farmhouse in the Netherlands. A complete heating solution from Purmo was used during the renovation. As a result, this house only has a connection to the electricity grid.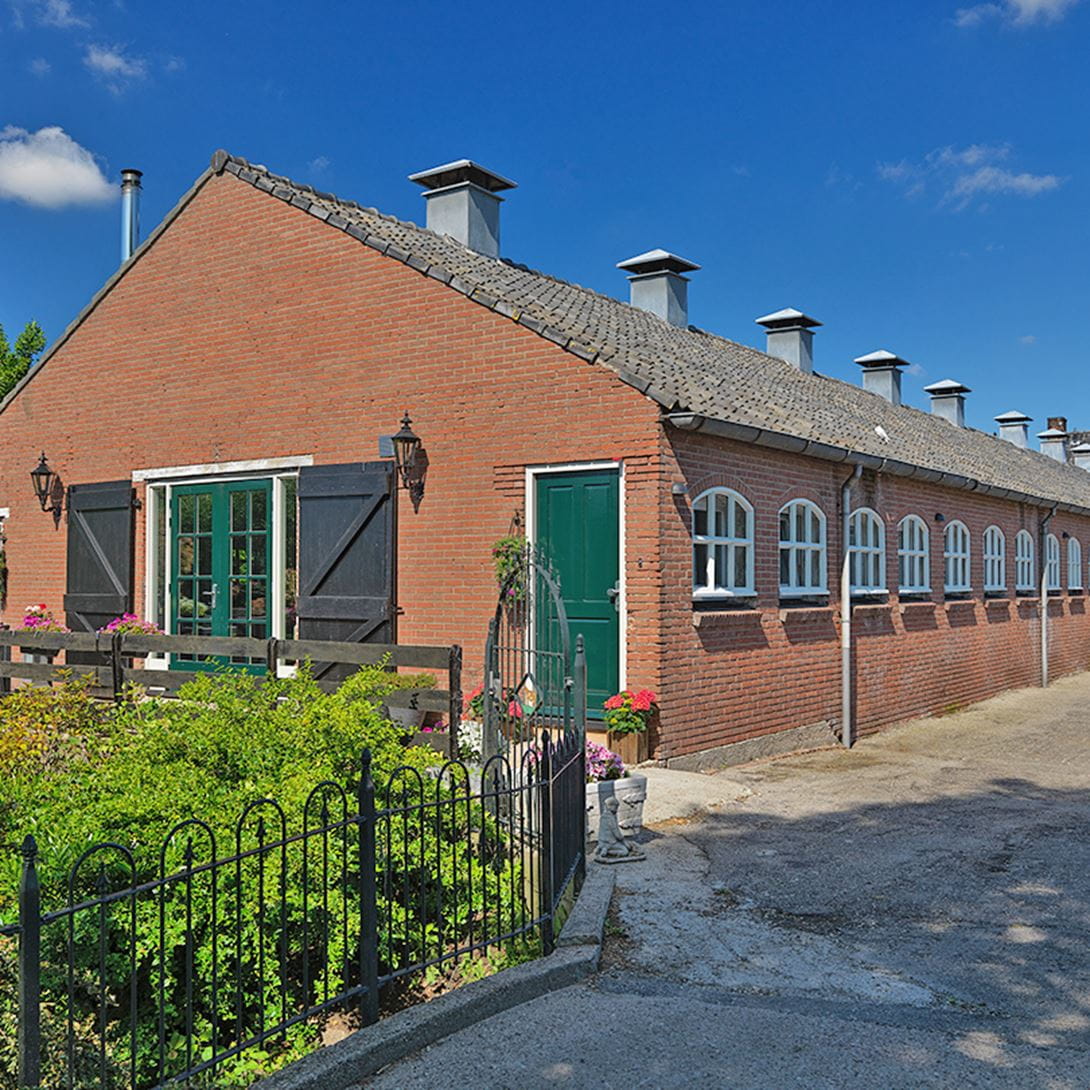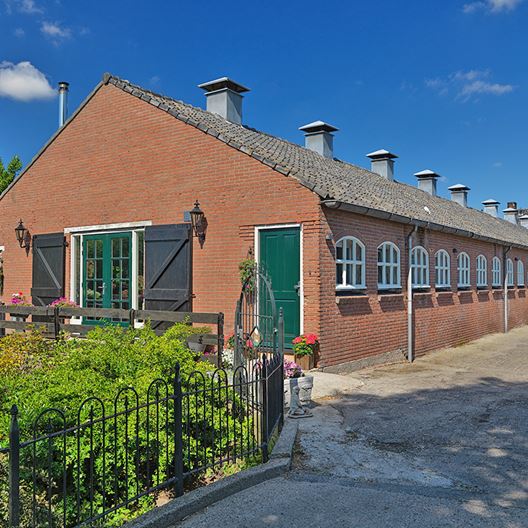 Energy-efficient solution for old building
The owner of the farm operates it as a dairy farm together with his son. The rear part of the farm, where the cow shed used to be, has been converted into a house. The front section, the old living area where the son lives with his family, has not yet been renovated. In the converted part a new shell has been installed within the old façade walls. The total living area is approximately 150 square metres with a capacity of more than 350 cubic metres.
Underfloor heating with heat pump
The floors have been re-laid beneath which steel wire mats underfloor heating from Purmo has been installed. The roof of the new living area is also fully insulated on the inside. This house is fully heated by a Zento heat pump and underfloor heating.
Advice from the Purmo calculation service
NTwo buffer vessels have been installed in the barn area of the house: one for plumbing water and the other with water for the heating system. The underfloor heating provides sufficient heat at a low temperature. Purmo's calculation service calculated a heat loss of 8.5 kW. They therefore recommended a 13kW heat pump in order to provide sufficient power in the winter, to ensure adequate sanitary hot water supply, and in the mid-season a lower compressor frequency.
Zone control saves energy
Each underfloor heating group of the Purmo underfloor heating is arranged separately with a room sensor. These sensors communicate with the Touch E3 zone control installed in each room and ensure that in any room in the converted farmhouse the temperature can be regulated as desired. This saves energy. The innovative zone control can also be controlled remotely by an app on your smartphone.
Perfect comfort for the users
The residents state they are very satisfied with their new home. Purmo's combination solution results in a comfortable heat guarantee. The diversity of the delivery systems offered makes it easier to find the right solution for energy-efficient operation and comfortable use.