Stop climate change - reduce CO2 emissions
A comfortable indoor climate should not come at the cost of the great outdoors. The climate is changing fast, much of which is due to human behaviour and activities. Today, buildings and their residents, account for 40% of energy consumption and 36% of Greenhouse Gas (GHG) emissions in Europe. We need to further reduce this amount with the aim of lowering CO2 emissions and phasing out the use of fossil fuels and stop temperature increase.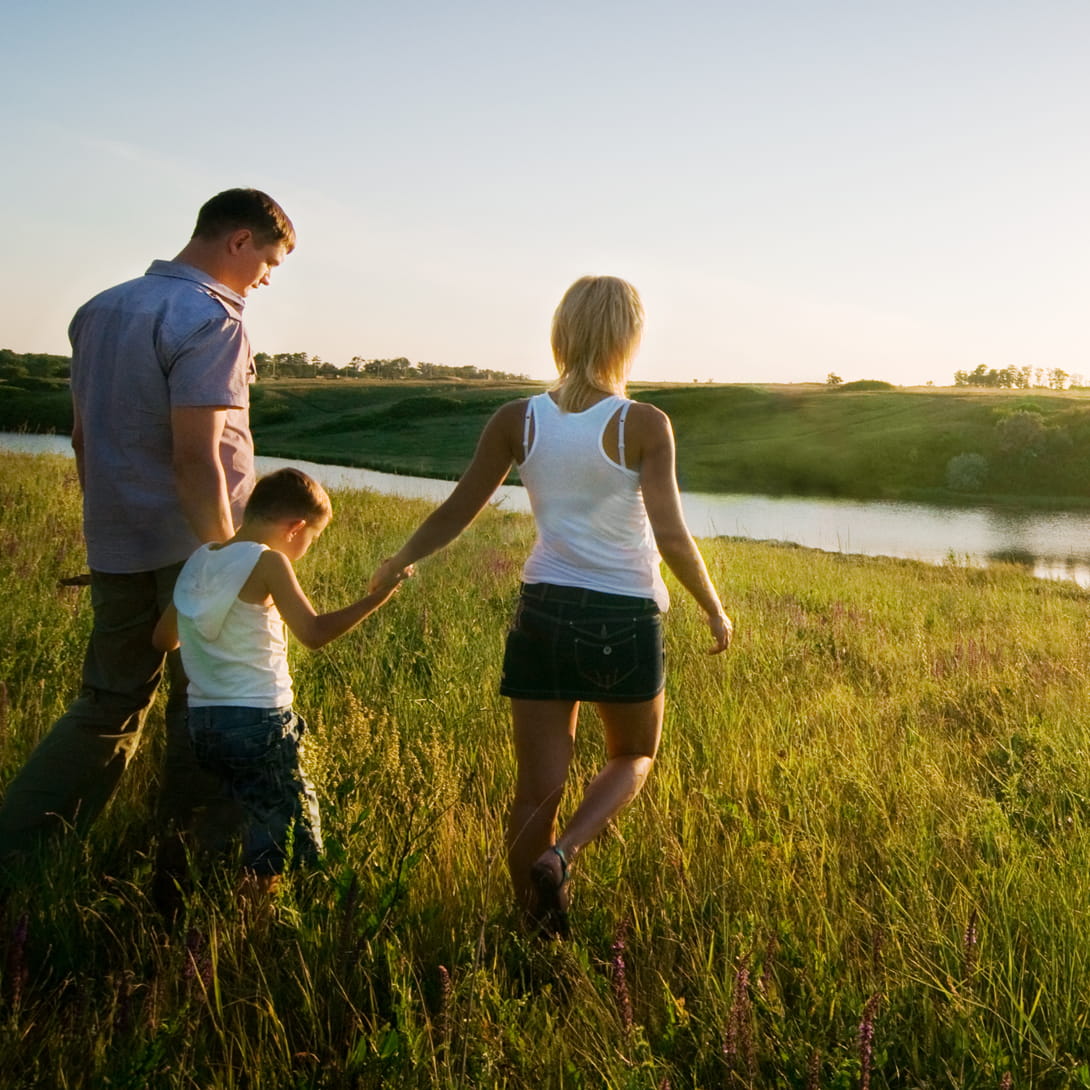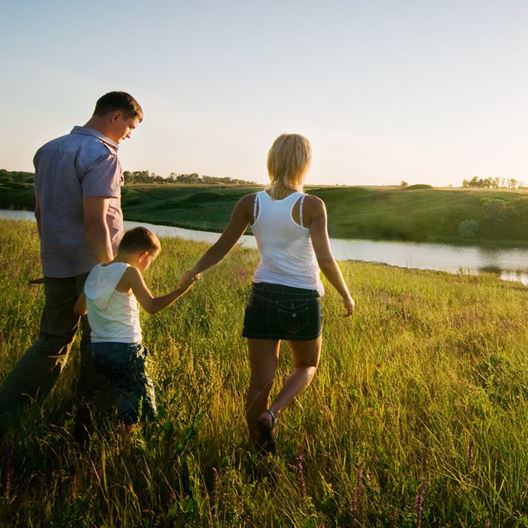 We at the Purmo Group, as one of the leading companies in the European HVAC industry, have developed a select range of solutions to renovate and transform the existing building stock that meet the energy requirements for low-energy buildings, deliver and the best indoor climate comfort at a very attractive cost for the residents.
Our focus here is on best heating and cooling solutions that can be installed without requiring residents to vacate their homes while the work is being done.

Energy renovation changes the building properties. We can reduce the heat demand by improving the insulation of the building envelope – outer walls, windows, doors, roof and ground floor. But, even a well-insulated building will require heating. This could be achieved by using existing hydronic heating systems after modification to meet the new conditions.

It is about reducing energy consumption and heating and cooling in a more climate-friendly way.
How renovating the heating system helps stop climate change
Heating renovation can make a significant contribution to saving CO2, in order to achieve national climate protection goals and stop the climate change.
The combination of "efficient system" and "renewable energies" is crucial. In addition, the building and the system technology must be considered as a whole in order to be able to fully exploit potentials. A study by the ITG Dresden shows that replacing the heat generator in an existing heating system can save an average of 2.7 t/a of CO2.
If the system is further optimised and the flow temperature is reduced to 35 °C, for example, a further 0.46 t/a can be saved.

Further CO2 savings potential of 0.29 t/a is offered by the room temperature control.
Overall, the entire heating system, i.e. heat generation, heat transfer and the optimisation of the room temperature control a CO2 savings potential of up to 3.45 t/a.