Radiators
A personal touch. Today's trends in architecture, interior design and design are about creating environments with individual and personal solutions. We see no reason why radiators and other heating and cooling solutions should play a minor role in the interior. That is why we have created products that meet all tastes and needs. Purmo´s design radiators fit every personality and decor, not only in terms of technology and function, but also in form, style and color. You will be amazed at how many choices are available.
Latest posts about radiators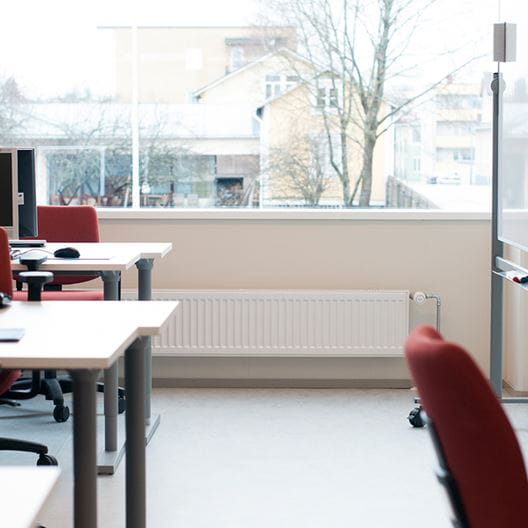 School
Insights
Radiators
27 February 2020
Heating, cooling and ventilation in school buildings
Almost all of us have experience with poor indoor air, draft, and varying degrees of cold or heat in classrooms. But why are classroom indoor air problems so common even though technical solutions are available?
Applications
Hotel
Radiators
12 February 2020
Design radiators for hotel business
What do hotel guests want? What is important to hoteliers? As a heating fitter for a wide range of hotel projects, we already have a wealth of experience. We also know what will be important in the future.
References
Private housing
Renovation
Radiators
Underfloor heating
Improve efficiency
11 February 2020
Successful refurbishment with low temperature solution
A successful case study from Germany shows how households can dramatically reduce their energy costs in one fell swoop with the help of the expertise of Purmo!
More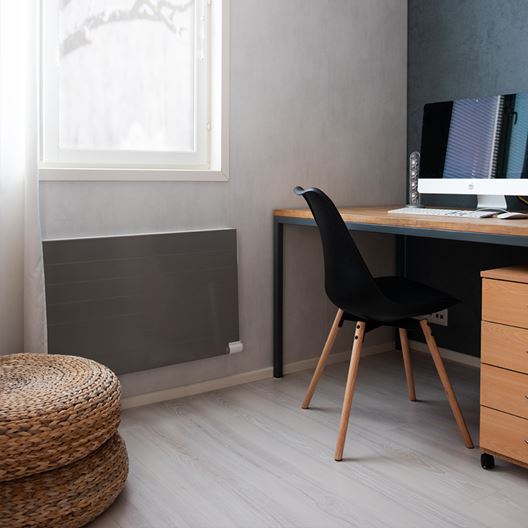 Hydronic heating
Radiators
Interior
Office
06 February 2020
Radiators for the home office
If you work from home, it's important to consider the temperature of the room and ensure that it's conducive to concentration and creative thinking. Purmo offers a wide range of radiator models that guarantee thermal comfort in your home office.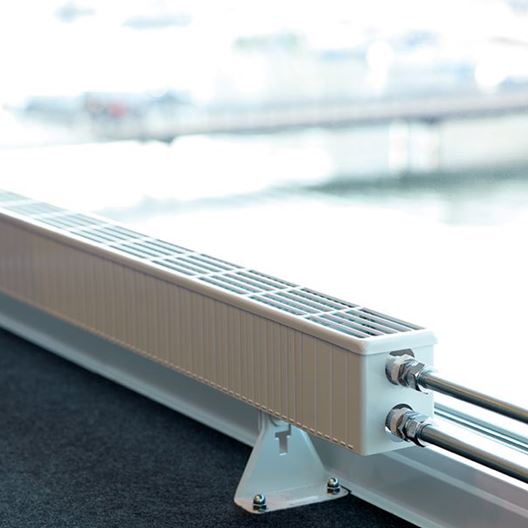 What's the difference between a radiator and a convector?
What's the actual difference between a radiator and a convector? Generally speaking, the word 'radiator' comes from the phenomenon of radiant heat, where the proportion of radiant heat is over 50%. The rest consists of convective heat.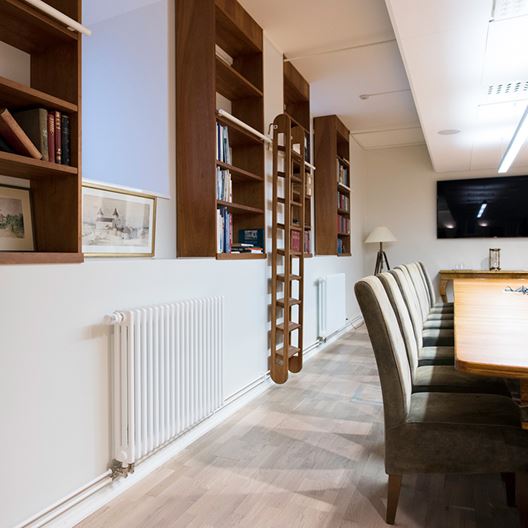 Hydronic heating
Office
Radiators
29 February 2016
Visible piping in office radiators
When you need visible piping, there are a couple of elegant options available. Elegant piping behind radiators in series is used mainly in schools and offices where multiple radiators are installed one after the other, and installation is quick and easy.