Purmo Group sustainability report 2022
At Purmo Group, and therefore Purmo as part of it, we believe that we can have a significant positive impact on the future. Our future, your future and our planet's future. To make things happen, we have a clear sustainability strategy which has led us to design an approach that has tangible effects and measurable progress. We work on this with great passion every day and are therefore very pleased to share with you our first annual sustainability report. This demonstrates how we are creating sustainable value for our customers, our people, communities and stakeholders.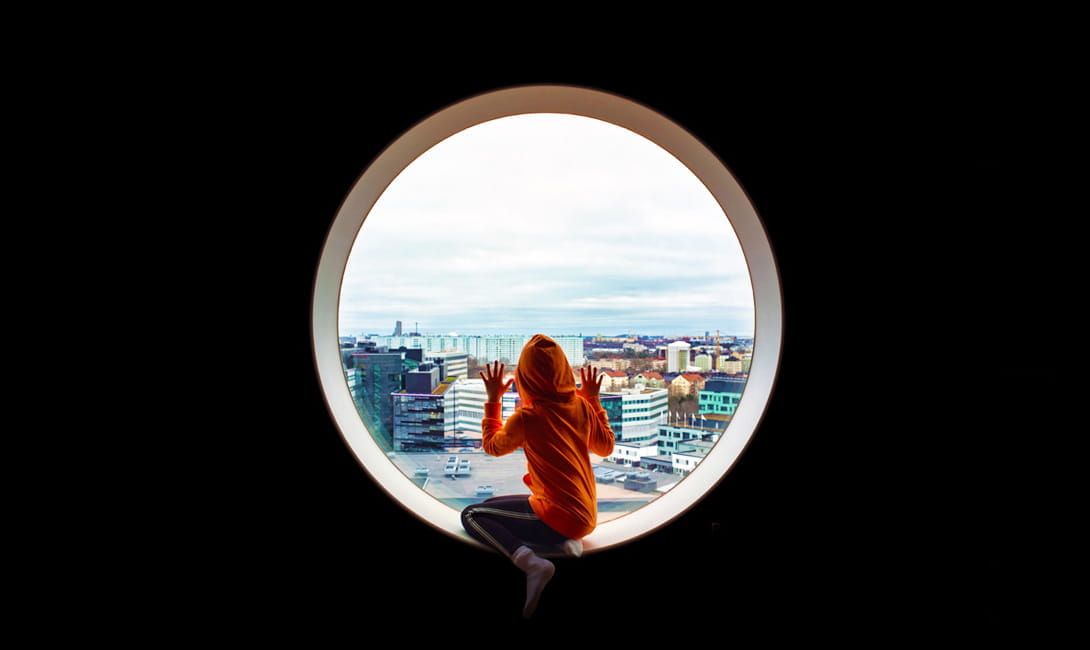 2022 sustainability highlights
Even the longest journey starts with a single step. In 2021 we launched a comprehensive and transparent sustainability programme demonstrating our ambition to put sustainability on every agenda of our business. Since then, we have made some significant changes, from our HVAC solutions to our production facilities, and from our employees to the communities we live amongst.
In 2022 we announced, for example, our commitment to setting science-based emission reduction targets. We also joined the UN Global Compact and presented our first environmental product declaration. Furthermore, we completed in-depth reviews of our packaging and circularity. These have created strong foundations to accelerate progress toward 100% recycled, recyclable or biodegradable packaging by 2030. We also worked together with EcoVadis to assess the sustainability of our plants and have invited over 115 or our suppliers to do the same.
Caring about our commitments
Our 10 commitments remain a key factor in our sustainability strategy. So in our sustainability report we take a closer look at the progress of each goal and key indicators that we set to live up to the commitments that we made. Check out our results for 2022 and our ambitions for the near and somewhat further future. However proud we are of what we have already achieved, we realise there is much more to be done in the coming years and 2023 promises to be an exciting year.