Renovation
Here you can read about heating and cooling solutions in renovation projects. Do you have electric heating, hydronic radiator heating or underfloor heating? Purmo has practical and energy efficient solutions for different types of houses and interiors. Find a solution that suits your heating and cooling system and heat source. Get inspired by our renovation tips!
Latest posts about renovation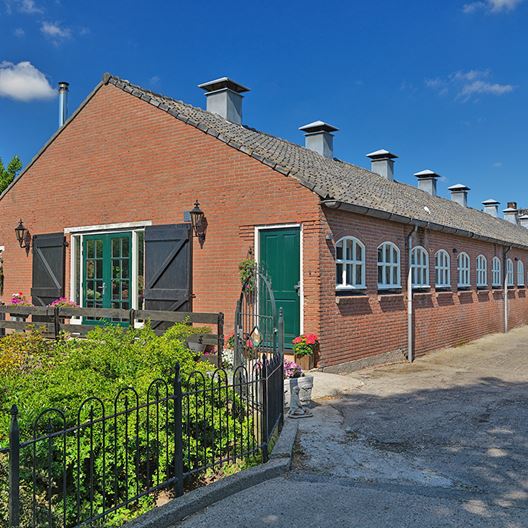 References
Private housing
Improve efficiency
Renovation
Underfloor heating
Energy saving
12 February 2020
Renovation of old farmhouse
The fact that energy-efficient solutions are possible in old buildings is evident from the sustainable renovation of the 100-year-old farmhouse in the Netherlands. A complete heating solution from Purmo was used during the renovation.
References
Private housing
Renovation
Radiators
Underfloor heating
Improve efficiency
11 February 2020
Successful refurbishment with low temperature solution
A successful case study from Germany shows how households can dramatically reduce their energy costs in one fell swoop with the help of the expertise of Purmo!