Purmo News & InSights
Here you will find the latest news and insights from Purmo. Sign up for our e-letter to get the latest information and most recent updates straight to your inbox
Latest news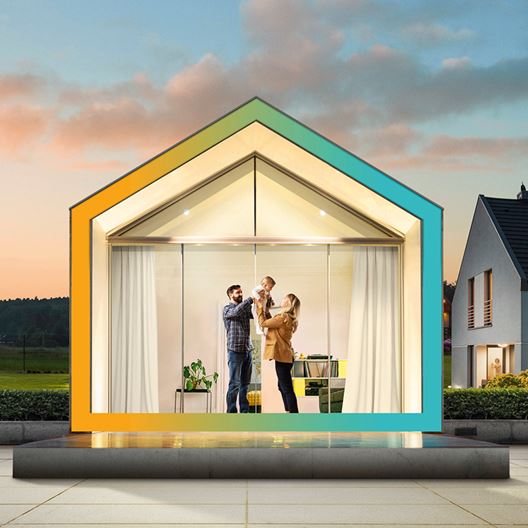 News
Better integration
Improve efficiency
Reducing footprint
Work smarter
02 March 2020
PURMO becomes PURMO
PURMO has now outlined a strong direction forward to better cater to the needs of its customers and a world facing challenges from a changing climate, scarcer resources and growing populations. The strategy is based on delivering more sustainable and integrated heating and cooling solutions.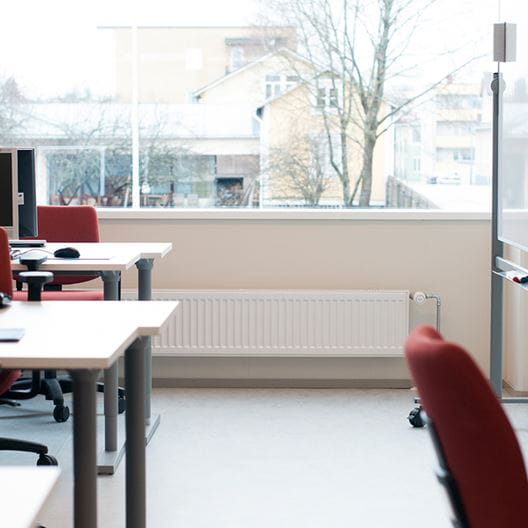 School
Insights
Radiators
27 February 2020
Heating, cooling and ventilation in school buildings
Almost all of us have experience with poor indoor air, draft, and varying degrees of cold or heat in classrooms. But why are classroom indoor air problems so common even though technical solutions are available?